Before We Were Warriors
Welcoming new teachers to the Warrior community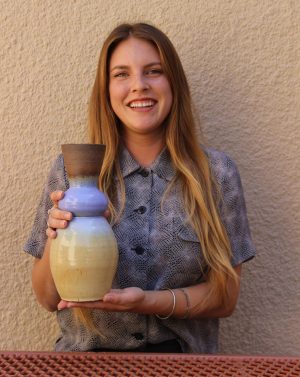 Jessica Buehner, Ceramics Teacher
Jessica Buehner was an observer rather an active participant during her high school years. However, as she drew her
inspirations to become an art educator from her art teachers who allowed students to expand creativity and shape ideas, she
learned to crack out of her social shell. Currently, as an art educator at this campus, she hopes to create an exciting and
productive ceramics program.
"I encourage my students to always be patient with themselves. They never have to stress out after a failure. There is always a second chance in ceramics and that's what I like about it."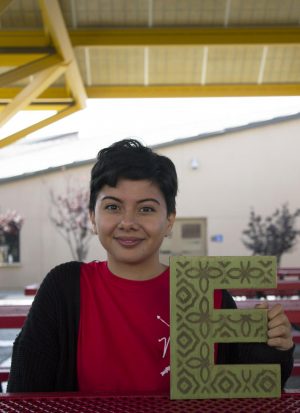 Angela Bushamie, English Teacher
During high school, Angela Bushamie worked six to eight hours a day to save up for college tuition.
She was inspired to major in English by her English and music teachers. She later worked as a personal assistant for a professor in
university, ultimately guiding her towards a job in the education field. She is excited to work with students with diverse
backgrounds in the Woodbridge community.
"I hope to create a classroom environment where students feel comfortable and confident contributing their ideas and engaging with their peers as well as myself."

Lori Knutsen, History Teacher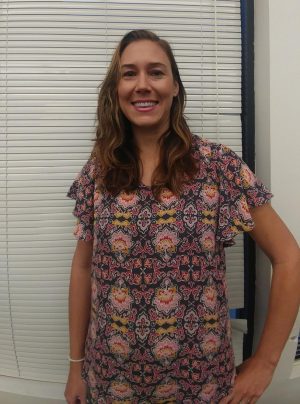 Lori Knutsen describes her high school life as committed. She achieved good grades and was involved in track, volleyball, drama
and the school newspaper. Although at times she felt overwhelmed, her coaches and teachers greatly inspired her to not only enjoy
learning and improving her skills, but also instilled in her a passion to educate others. Currently, as a teacher at Woodbridge High,
Knutsen wants to inspire her students to dedicate themselves to reaching their goals because she believes all students are capable
of achieving their dreams if they work hard.
"My students hold a passion to work hard and reach their goals. They take whatever they are learning to a whole different level and I'm excited to work with them this year."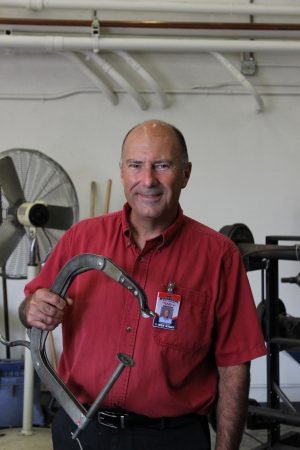 Thomas Misich, Automotive Technology
After three years of learning auto shop during high school, Thomas Misich always had a dream to
become a factory representative. He received inspirations to repair and modify cars from college professors. One of his college
professors gave him an opportunity to work at a Chevrolet dealer, which convinced him to pursue automotive technology. His
ultimate goal is to help the youth find their career paths as he encourages students to face challenges.
"I want to provide a program that helps students visualize and experience careers opportunities in automotive industry."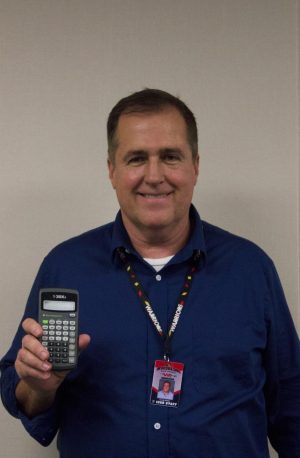 Craig Nellis, Math Teacher
As a high school student, Craig Nellis was an academically successful student and was actively engaged in a Christian club.
Throughout his experiences in college, he decided to pursue a career that can impact people's lives, rather than pursuing to become a
scientist, which he strived to become. One of his major inspirations was his mother who also was a teacher. Eventually, he learned how
important it is to help others and to lead them into the right direction. Nellis feels fortunate to join the this great community in order
to make a difference in his students' lives.
"I hope to continue teaching here for a long time and make a difference in the lives of the people here."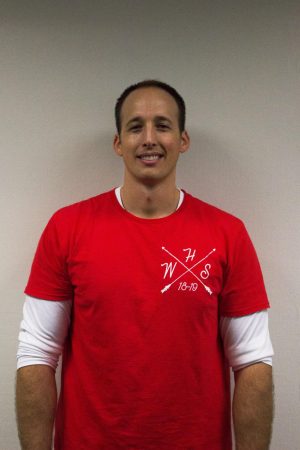 Dane O'Barr, English Teacher
Dane O'Barr describes himself as an unfocused and unorganized high school student, finding little value in learning as a young
student. Transitioning to college, O'Barr was much more driven in academics than before. Although he was still unsure of an ultimate
career path, he held onto his dream to teach and give wisdom to the youth. As an English teacher at Woodbridge High, O'Barr hopes
to help students learn the value of education and the importance of appreciating life.
"When I see someone reaching out to another who might be having hard time with school life, I feel hopeful andoptimistic for education and for the future citizens of this country."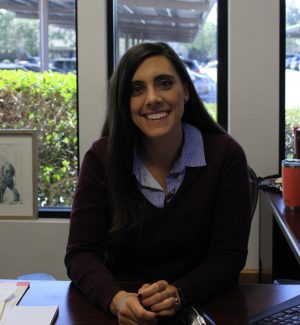 Angela Pimentel, Assistant Principal
Angela Pimentel's interest in science encouraged her to work towards applying to University of California San Diego. Under
highly stressful conditions, she defined success as a high GPA throughout high school. However, learning from this experience,
Pimentel highly recommends students find time to escape school related tasks and find true meaning through their own
hobbies and passions.
"As an assistant principal, I define success as making students' days brighter."
Hanne Schmidt, Dance Director
As a former student of Woodbridge High, Hanne Schmidt was involved in various clubs and
cheerleading while also excelling in academics. Her previous careers as a professional dancer and an elementary school
teacher convinced her that she enjoyed teaching and dancing simultaneously. Working as a Dance Director, Schmidt hopes to
ultimately help students work harder for other achievable goals, despite setbacks and failures.
"I hope to improve upon dance company's already fantastic caliber and make them an even greater presence in the community. We are already beginning more community outreach."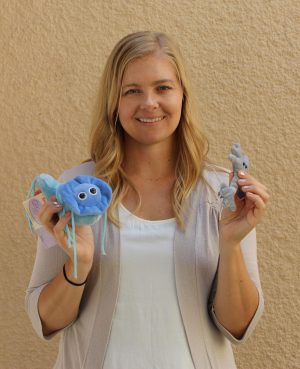 Michelle Wray, Science Teacher
Michelle Wary maintained a busy schedule as an athlete in volleyball and softball teams throughout her high school career.
Three hour practices and lengthy games taught her how to set up a time table for herself. After working as a summer camp
counselor, she received inspiration to teach and help students. Currently, as she teaches science, she wants to give all students a
fair opportunity to work in a great environment such as Woodbridge High.
"In high school, you start the process of finding out who you are and what you value the most as a person. That realization and decision will help lead you to your future."
About the Contributors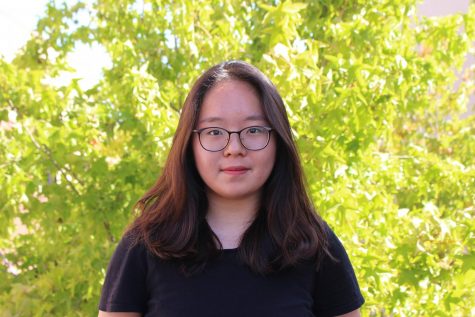 Christine Jang, Business Manager & Title Page Editor
Hello Warriors! My name is Christine Jang, and I will be working as a business manager as well as a staff writer in the Golden Arrow! Thank you for reading...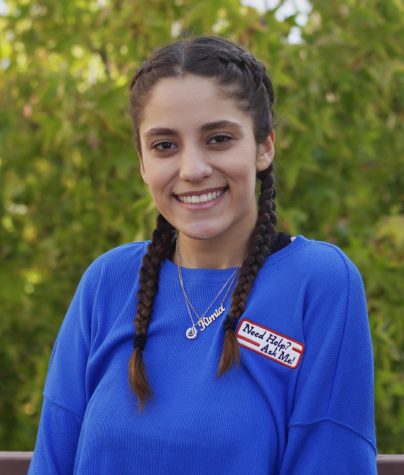 Kimia Soltani, Photographer
Hello everyone, my name is Kimia Soltani and I'm a senior at Woodbridge High school. It's my first year in the Golden Arrow. In my free time, I play basketball...