Loading ...
Sophia Stewart, Staff Writer
March 25, 2020
Enthusiastic senior Jana Novakovic visited Sacramento to advocate for more funding in IUSD in order to teach students about being environmentally conscious...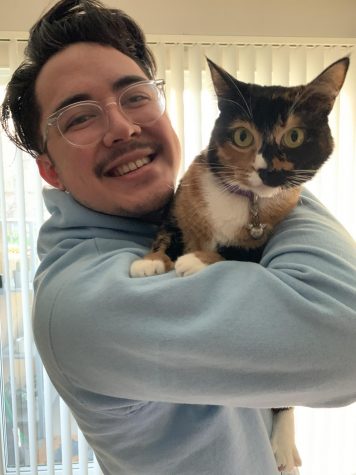 Will Buckley  Q: What kind of pet  do you have?  A:"I...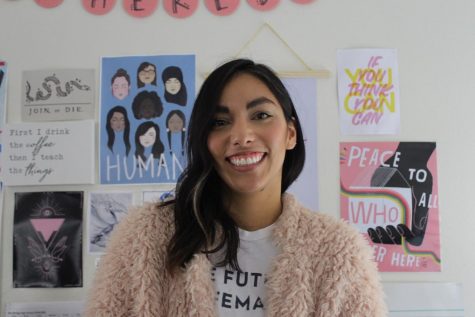 Alexandra Heredia, Welcome to the Warrior Family
History teacher Alexandra Heredia is looking forward...
November 25, 2019
November 22, 2019
November 15, 2019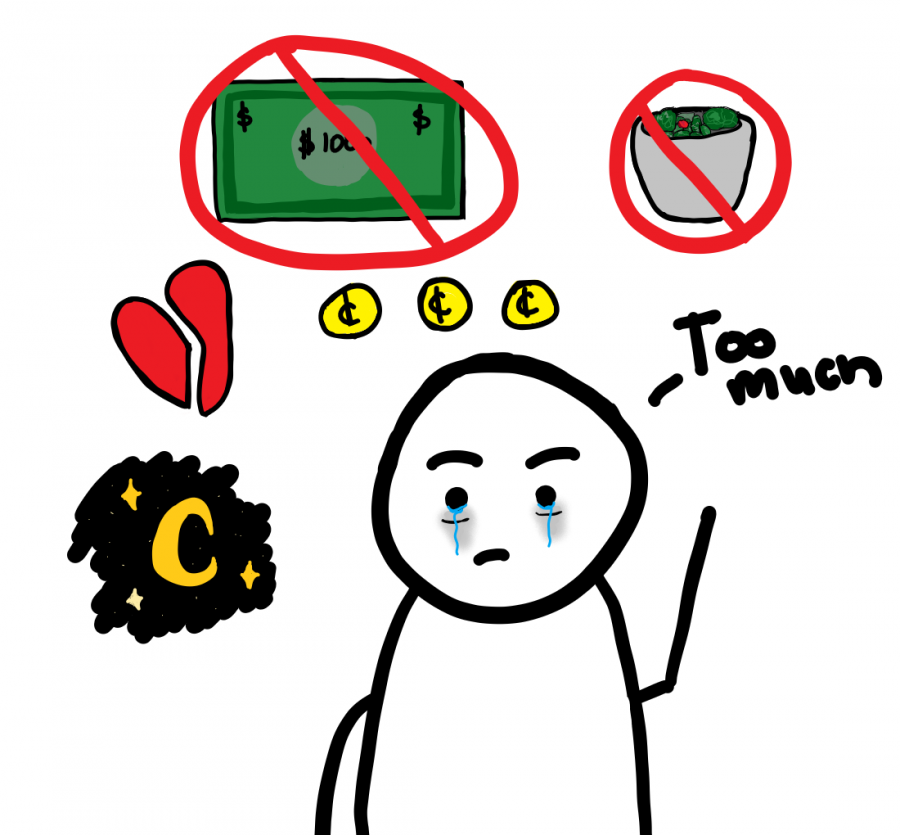 Ada Meltzer, Copy Editor
March 27, 2020
There is so much division within society, it can feel like everyone's living in a different world, but there's one thing that unites most people: almost everyone is stressed.  The...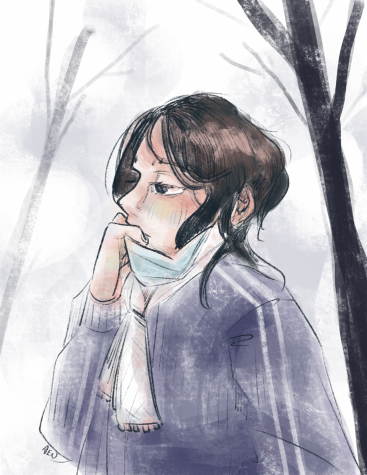 Coronavirus: the Highlighter for Xenophobia
Imagine this: you're an Asian American- not even...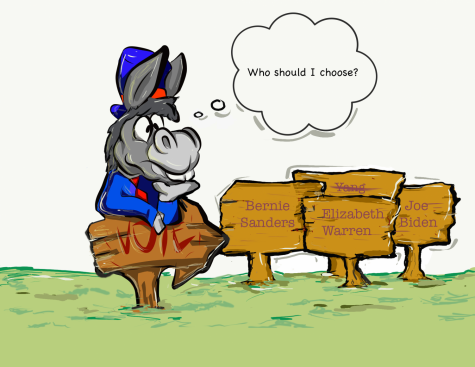 With Bernie Sanders and Pete Buttigieg in front of...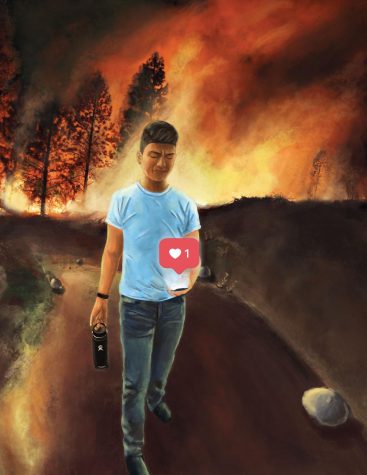 In our modern era, society has taken a rather bizarre...