Loading ...
October 28, 2019
October 22, 2019
October 18, 2019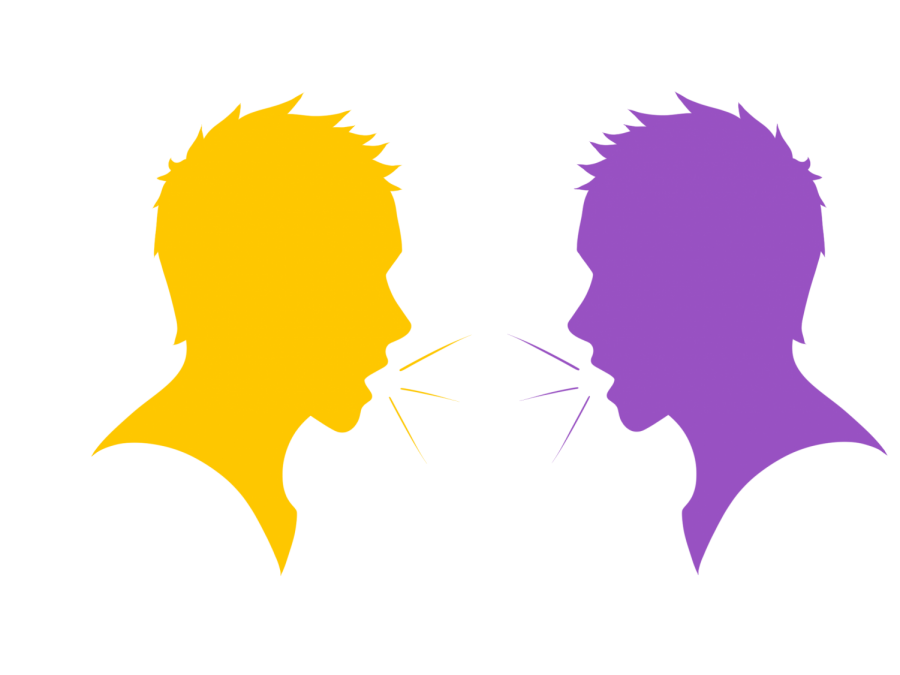 Sophia Stewart, Staff Writer
September 22, 2019
Political conversations in America have been going on for centuries now, and it is what our country thrives off of. People form their opinions, talk about them, publish them...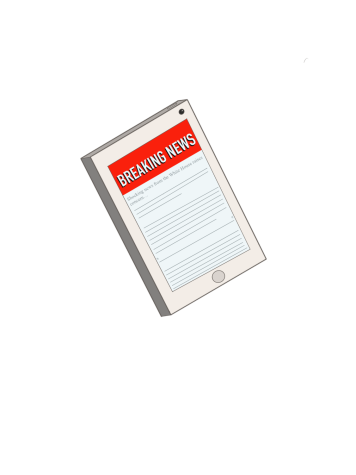 Democratic "Debates": A Debate or a Roast?
You turn on the TV ready to watch the Democratic debate....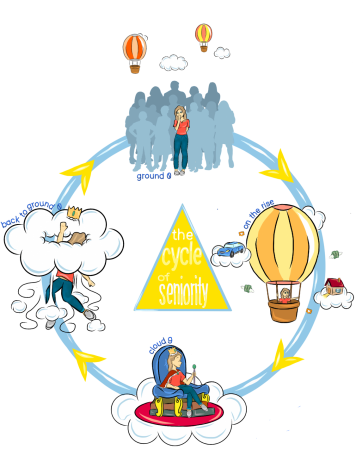 Walking through the school, four years has never seemed...
Dear Woodbridge High, As we say our final goodbyes...