Loading ...
January 11, 2019
Dean Huisken: Fiat 124 Sport Spider Senior Dean Huisken got his 1973 red Fiat convertible from his father after the car was driven by his three older...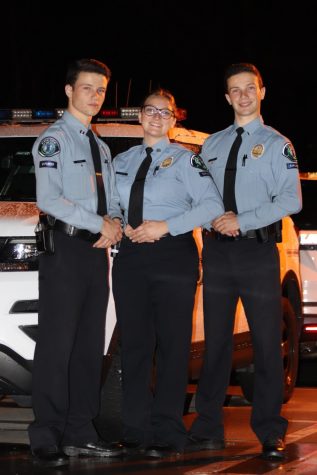 Exploring Law Enforcement Through Irvine Police Explorers
The Irvine Police Explorers program offers an opportunity...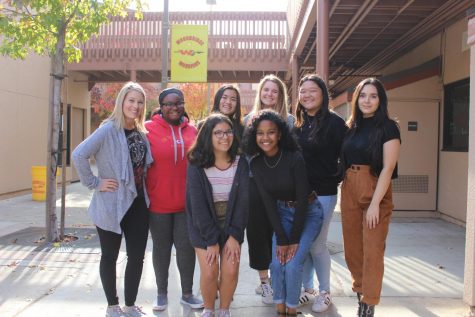 Hope Squad: For Students, by Students
In October, students watched a video during homeroom...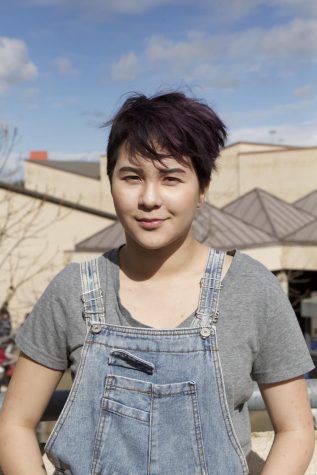 Rachel Lee, Photographer
February 7, 2019
"My friends and family are the most important to me, because I really like making people happy. When they feel good, I feel good on their behalf. I believe that if the...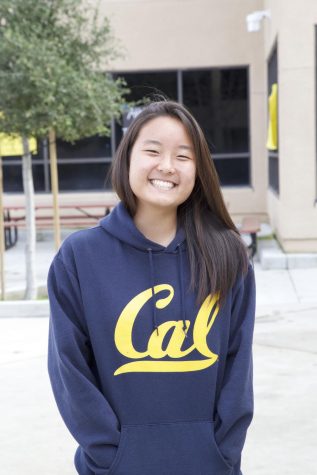 February 7, 2019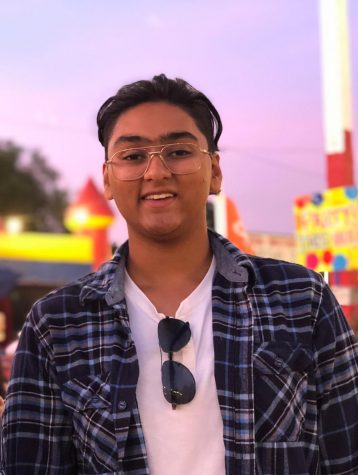 February 4, 2019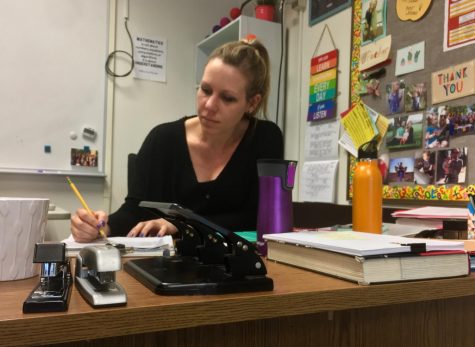 February 4, 2019