Anisha Samanta, Features Editor
September 15, 2018
Tiana Lee, Freshman 1. How much did you prepare for the first day of school? I started school the day I got back from vacation, so I was a bit...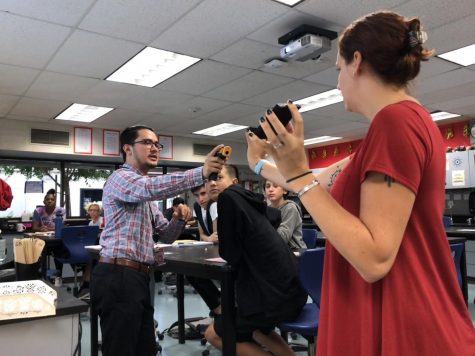 Co-teach classes are increasing this school year, and...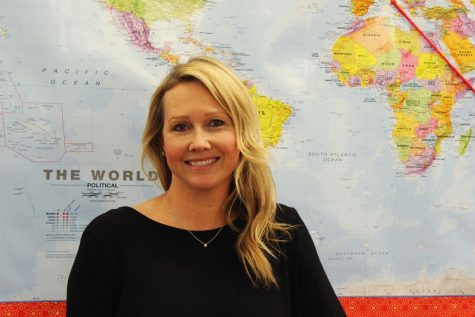 Education Specialists´ Impact On Campus
Air Guitar, the school-wide dodgeball tournament, student-athletes,...
September 20, 2018
September 12, 2018
September 12, 2018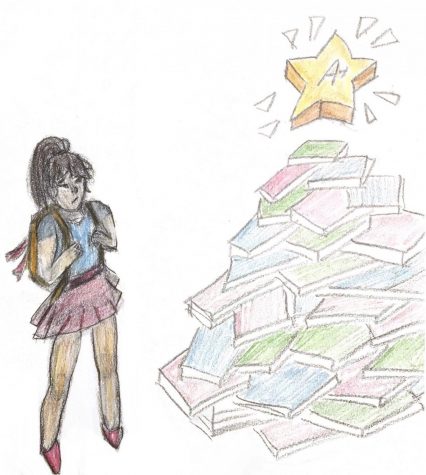 Corina Silverstein, Opinion Editor
September 17, 2018
"If you learn good habits now and try hard in class, high school will be easier for you," my seventh grade history teacher told me. I rolled my eyes and thought, "I'll...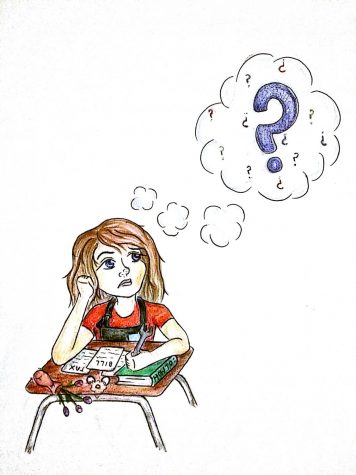 Practical Classes: Dying Classes Should be Built Back Up
Have you ever heard your parents talk about cooking...

College Choices: Celebrating the Roads Less Traveled
The age-old question of "what are you going to do...
Smoke and Mirrors- The Danger of Vape Culture
One in four high schoolers used some form of tobacco...