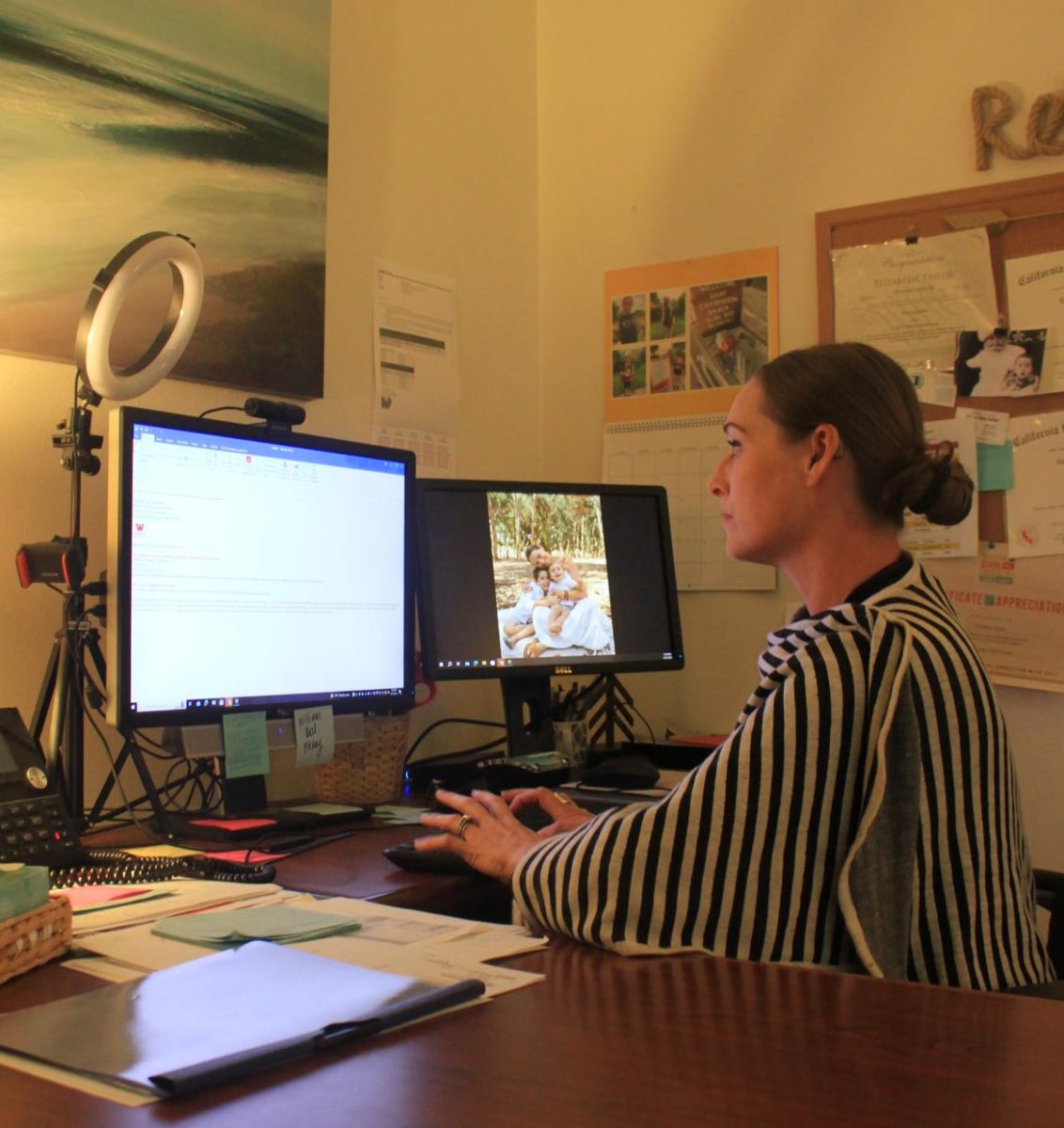 For the 2023-24 college admissions cycle and the foreseeable future, universities no longer consider race as a standalone factor in college applications. On June 29,...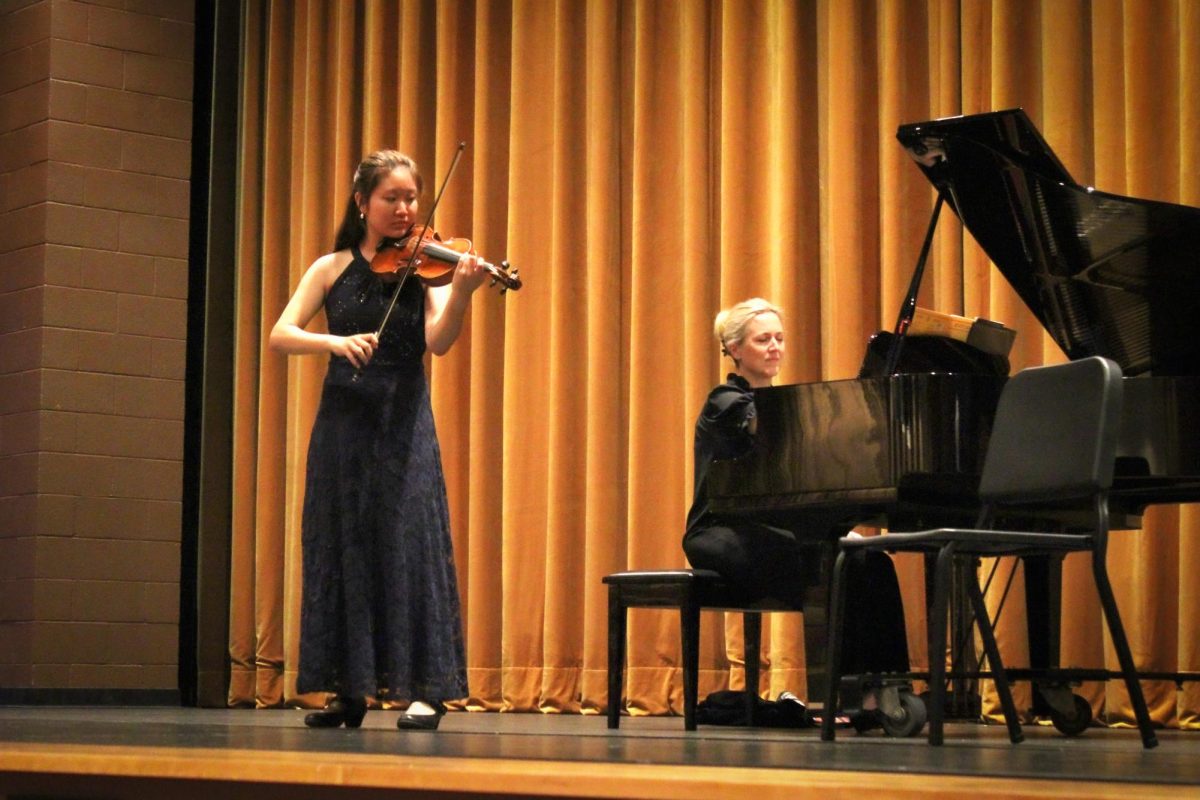 As the two year anniversary of Russia's full-scale invasion of Ukraine approaches, student musicians led by senior Zara B'far and junior...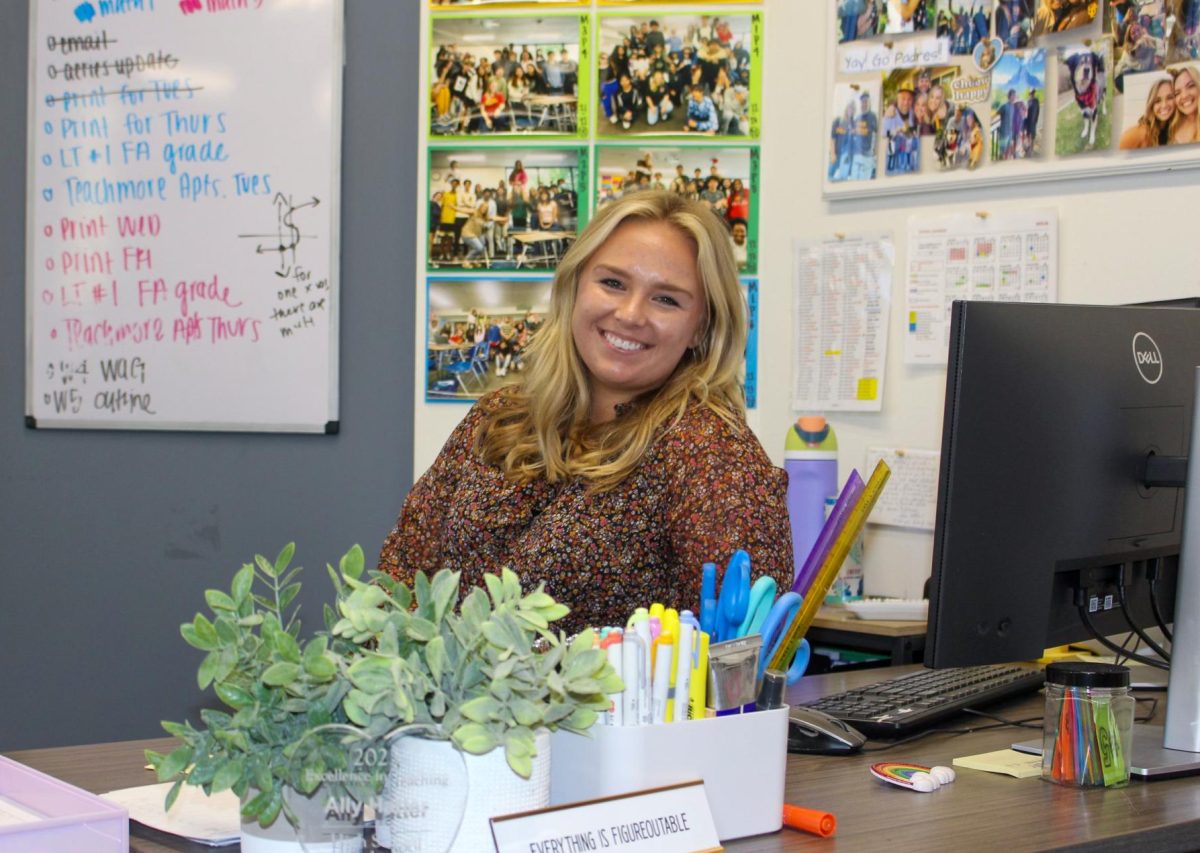 Just three years into her teaching career, Ally Hatter already feels at home at Woodbridge High. Her efforts have not gone unnoticed, as this...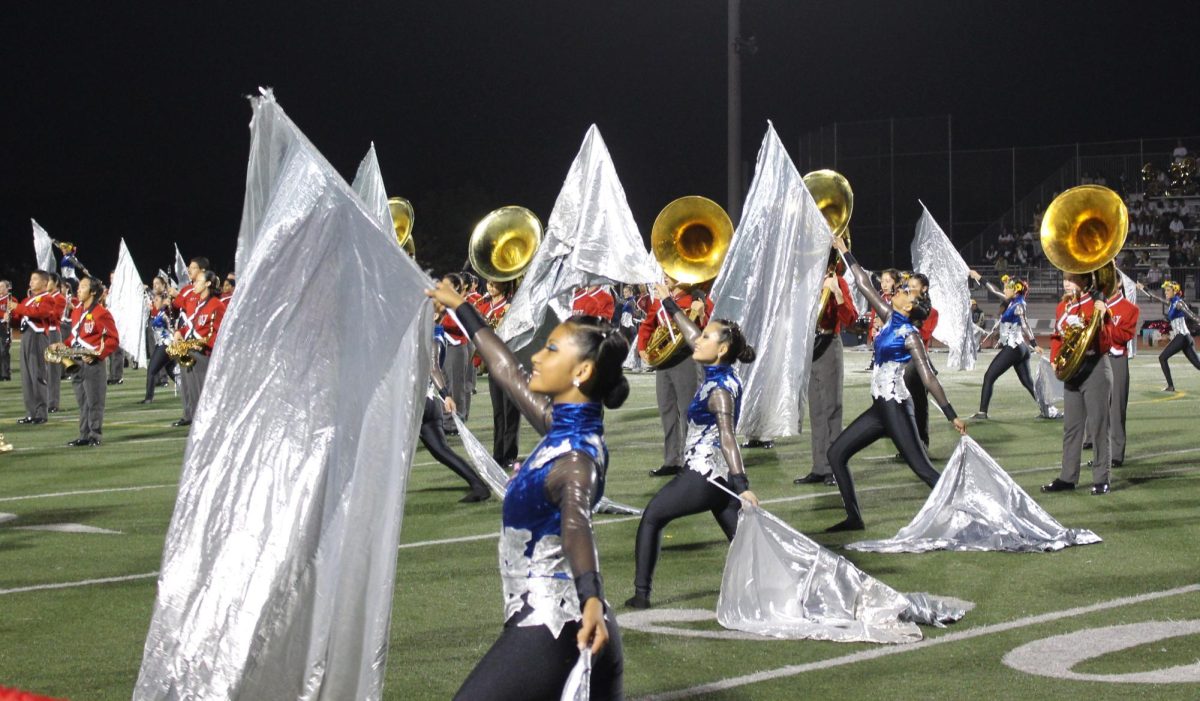 The new marching band theme, "Unbroken", embodies mental health through the props that are used. "We're trying to promote mental health...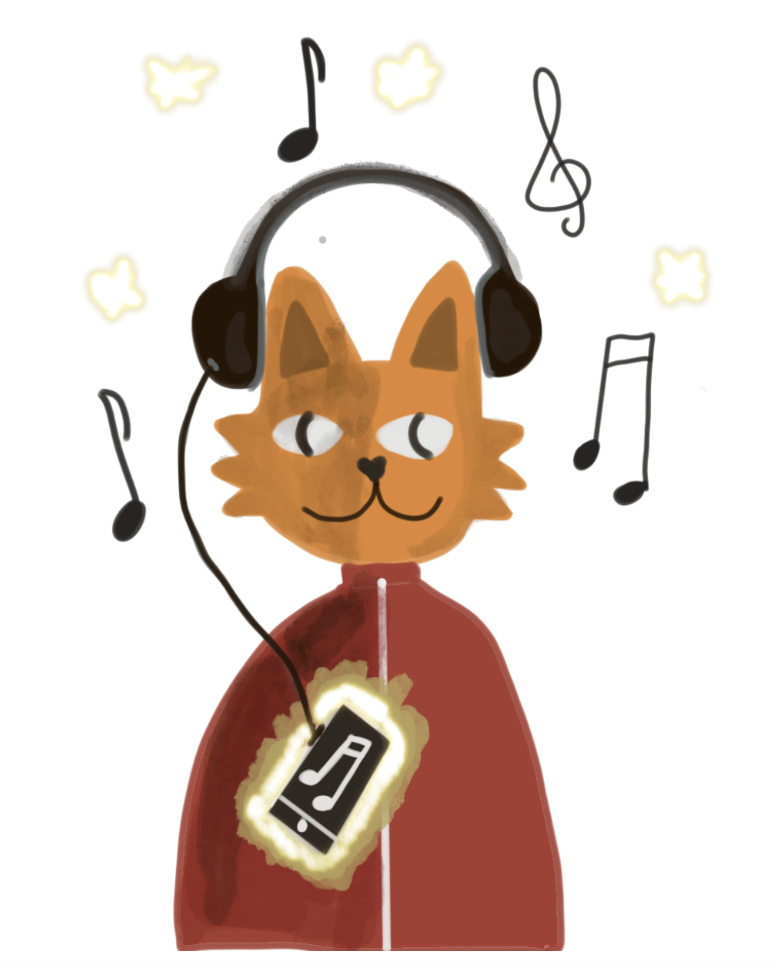 School is back in session and in the midst of college applications, impending deadlines and too many Advanced Placement classes, I turn to music...
With competition season coming up quickly, the Woodbridge High cheer team models teamwork and tenacity as they prepare for another exciting year.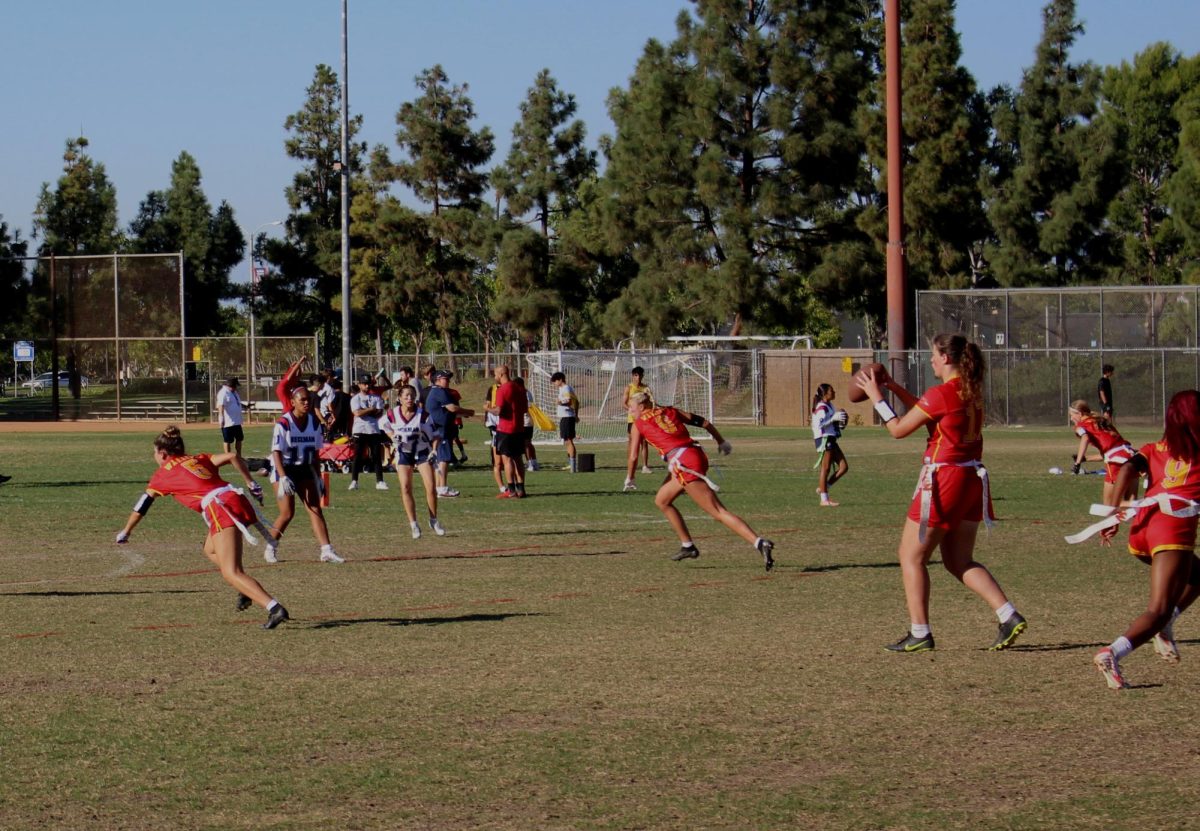 Ever since the California Interscholastic Federation (CIF) approved girls' flag football to be a CIF-sanctioned sport for the 2023-24 school...