Bailey Kanthatham, Staff Writer
40 years ago, on May 25, 1977, George Lucas released "Star Wars Episode IV: A New Hope", the first installment of what was to be a legendary saga.  Although it did not ini...
June 8, 2017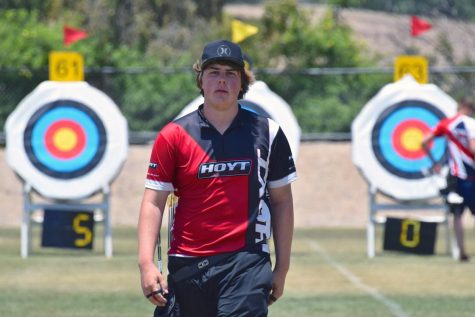 Joshua Whalen, Staff Writer
Like a speeding arrow, former Woodbridge High student Jack Williams has launched out of high school and into the Olympic Athlete Training Center. At only 16 years old, Jack...
May 25, 2017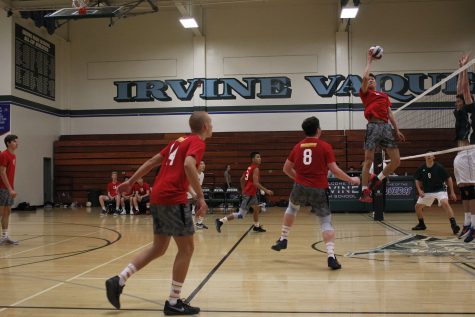 John Choi, Staff Writer
In their game against the Irvine High Vaqueros, the Warriors won their second volleyball league game (3-1) as the visitor team on April 13. The first set came pretty close...
April 21, 2017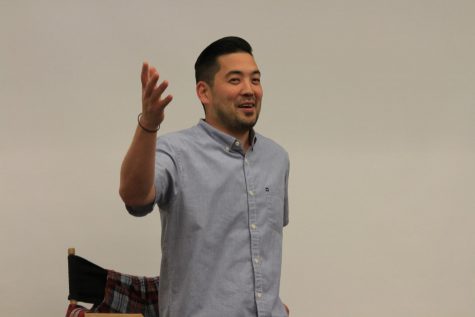 Claire Josey, Staff Writer
Courses Advanced Placement European History, taught by history teacher James Leckey, and Advanced Placement Studio Art: 2-D Design, taught by art teacher Matthew Takeno, will be offered for the first time during the 2017-20...
May 25, 2017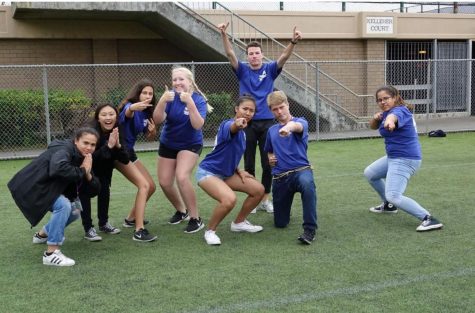 Kirra Lunow and John Choi, Staff writers
Spanning the weekend of April 22- April 23, Woodbridge's Junior Classical League (JCL) competed against other California JCL programs in the annual State Convention, bringing home the first place overall award. This year,...
May 25, 2017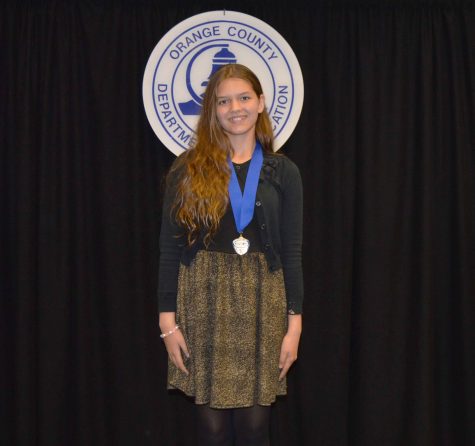 The rise of a freshman champion
Freshman Naomi Hampton placed first in the National...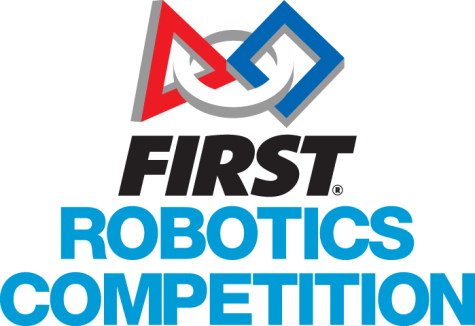 The Charging Champions robotics team, consisting of...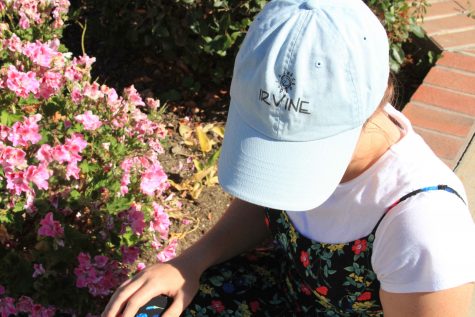 Irvine on cloud nine with high score in happiness
Irvine has been ranked as the third happiest city in...
View All »
Polls

Loading ...
Chris Lee, Staff Writer
Senior Sunrise marked the beginning of the school year as well as the first senior tradition of the year. For those that may not be aware, Senior Sunrise is an event in w...
May 26, 2017
Tristan Corcoran, Staff Writer
Freshman year also marked the beginning of one the school's newest tradition's: the lip-dub. Students from various groups across campus were given the opportunity to c...
May 26, 2017
Blurs of floaties on the arms of students dash acros...
Job fair provides new opportunities
Glossy business cards stamped with corporate logos we...
View All »