Loading ...
Corina Silverstein, Opinion Editor
May 30, 2019
A. If someone were to write a headline about you, what would it be? B. If you could go back to freshman year, what would you do different? C. What is...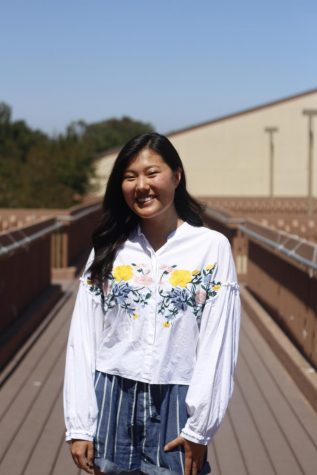 When senior Mary Kim is not studying for an academic...
Senior Sunrise This tradition occurs the morning...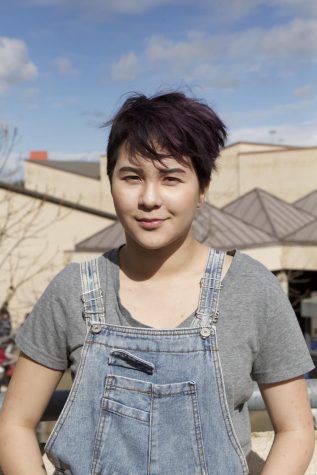 Rachel Lee, Photographer
February 7, 2019
"My friends and family are the most important to me, because I really like making people happy. When they feel good, I feel good on their behalf. I believe that if the...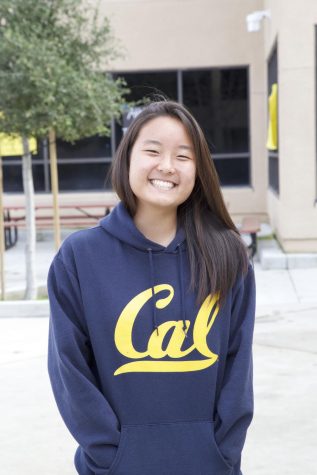 February 7, 2019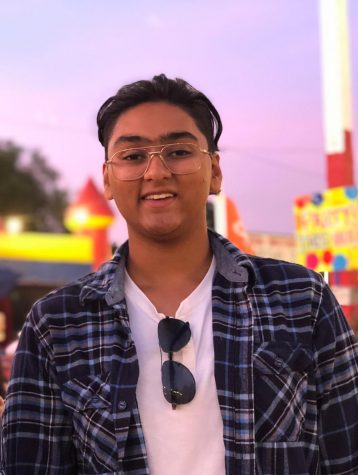 February 4, 2019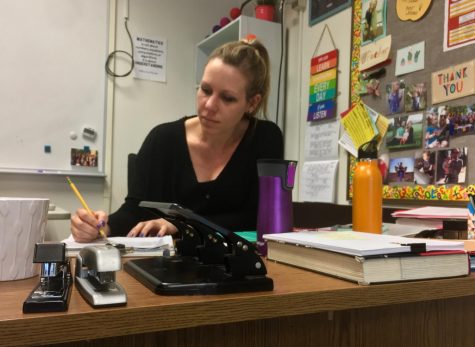 February 4, 2019