Loading ...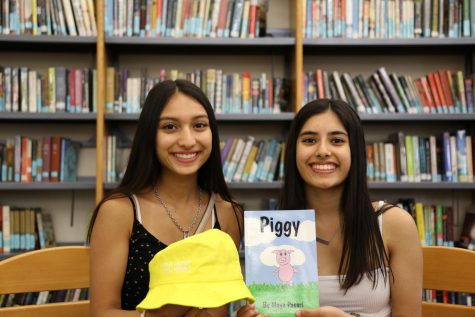 Christine Jang, Business Manager
October 5, 2019
Non-Profit Organization: Reason for Debate Founder: Megan Lu, senior Former debate captains of Woodbridge High, senior Megan Lu and graduate...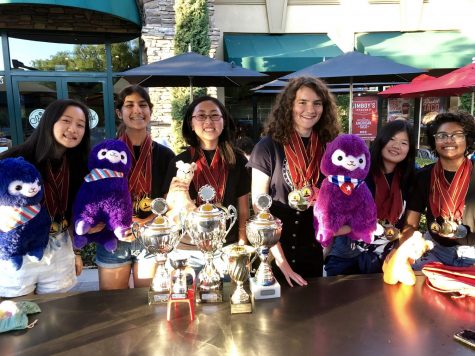 World Scholar's Cup Takes on the World
World Scholar's Cup is an academic competition which...
A. If someone were to write a headline about you, what...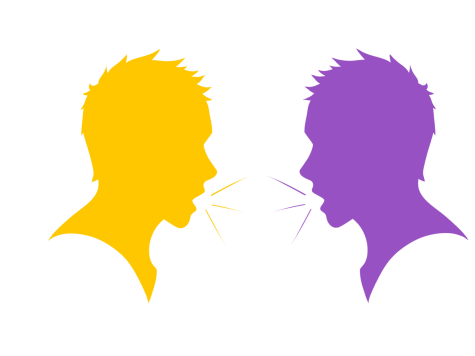 Sophia Stewart, Staff Writer
September 22, 2019
Political conversations in America have been going on for centuries now, and it is what our country thrives off of. People form their opinions, talk about them, publish them...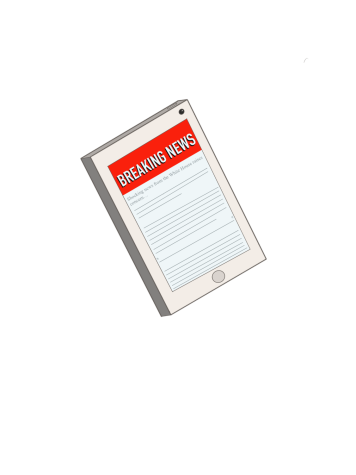 Democratic "Debates": A Debate or a Roast?
You turn on the TV ready to watch the Democratic debate....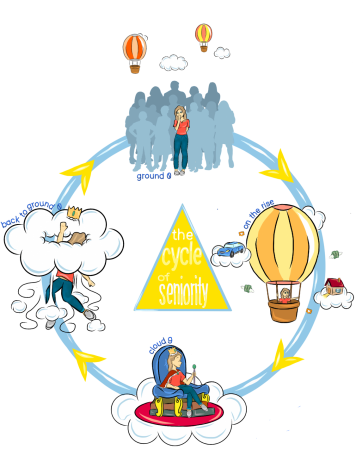 Walking through the school, four years has never seemed...
Dear Woodbridge High, As we say our final goodbyes...