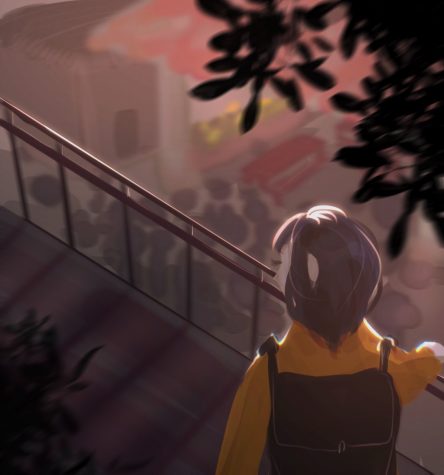 Brandon Liu, Beginning Journalist
February 18, 2021
IUSD's doors opened Sep. 24, welcoming masked students and staff. Since this is 2020, this was not to celebrate an early Halloween, but to guard against...
February 1, 2021
Started in October 2020, the dance team began a new project that aimed to raise awareness for vulnerable populations through the medium of dance. The team selected various...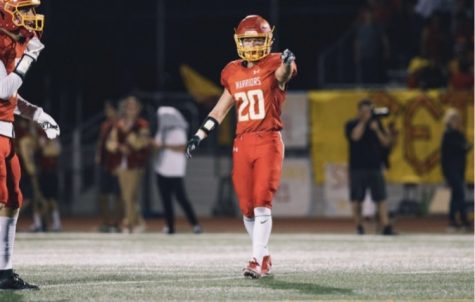 November 22, 2020
Since the beginning of the COVID-19 lockdown, many athletes around the world have seen their respective sport come to a halt. Practices, games, and even leagues were either...

Loading ...