Loading ...
Around 38.4 percent of all adults will be diagnosed...
Chinese Calligraphy Club "The purpose of this club...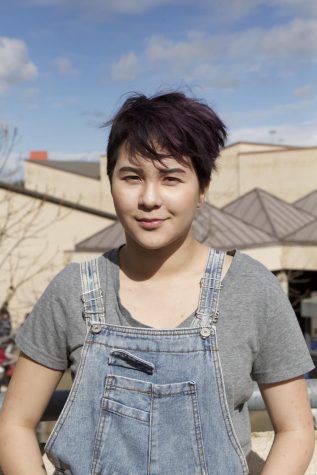 Rachel Lee, Photographer
February 7, 2019
"My friends and family are the most important to me, because I really like making people happy. When they feel good, I feel good on their behalf. I believe that if the...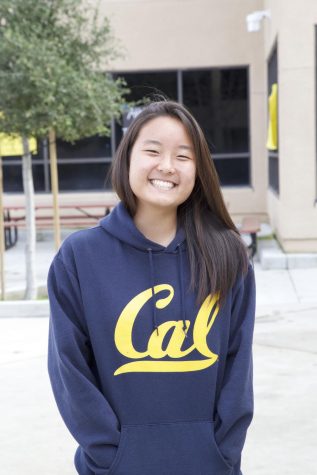 February 7, 2019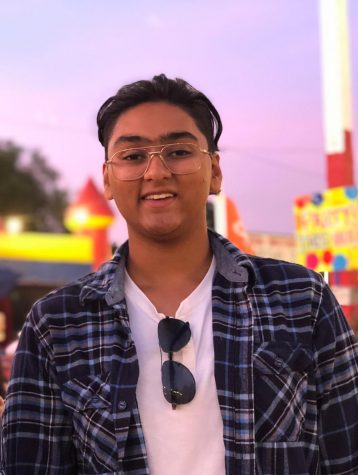 February 4, 2019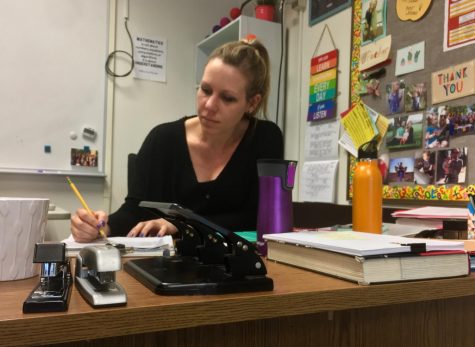 February 4, 2019
Our generation, while filled with activists, influencers...
The pressure to maintain a high GPA, perform well on...
As a student journalist, I have been taught the importance...