Student Drivers Hit the Road for the Very First Time
Woodbridge High students put the gear in drive as they prepare for their next destination
Every year, hundreds of thousands of students across the United States embark on the popular quest of earning their driver's license. The typical process includes: completing a driver's education course, passing the written test, and subsequently, completing at least 50 hours behind-the-wheel under appropriate supervision.
Junior Sreekrutha Pochampally obtained her learner's permit in July 2022 but has mixed feelings about getting started with the process.
"I've always been scared of driving because getting into a crash and hurting people sounds really scary since you have a lot of power behind the wheel," Pochampally said.
Pochampally's hesitancy toward driving may resonate with many other new student drivers, including senior Roksana Alizadeh, who has been driving for four months now.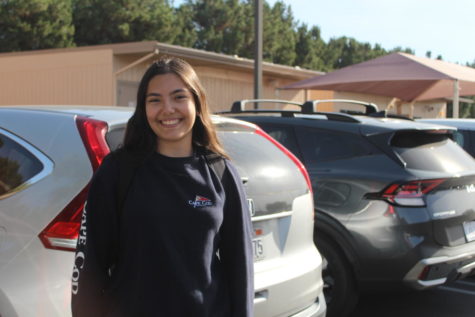 "My first experience was with my mom and it was kind of scary. [My mom] was also scared knowing that she doesn't have a pedal to brake, like how the [driving] instructors do," Alizadeh said. "However, you can still become a good driver with a lot of practice, which is what I have been doing—taking a lot of lessons."
Pochampally agrees and recognizes that consistent practice is the key to success.
"If I practice enough, then I can be really good," Pochampally said. "That's how people in my family, like my mom and dad and my brother, all [became] pretty good drivers."
Both Pochampally and Alizadeh hope to earn their driver's licenses before the end of this school year.
While there are many students at Woodbridge High currently learning how to drive, there are also several individuals who have completed the process and have since earned their licenses.
Junior Sebastian Lee is one such student and earned his driver's license in April 2022.
Like many others, Lee acknowledges that navigating the roads was a daunting feat at first. However, by ultimately learning to trust his driving instructor and practicing frequently, he was able to overcome that fear. He recommends that other student drivers get started as soon as possible, despite how challenging it may seem.
"I think it is important for students to start driving now especially because they will eventually need to get a job later in life or they will need to travel, whether it be to the workplace, to a restaurant, or someplace else," Lee said.
Pochampally concurs and views learning to drive as an essential skill for life, far beyond high school.
"I've always thought of [driving] as something really cool because it means you have a lot of responsibility and it signifies that you're growing up," Pochampally said.
As students across Woodbridge High and around the country travel down the roads of this coming-of-age journey, ultimately safety is top of mind. Having driven for nearly four months now, Alizadeh jokes and provides her best piece of advice to her fellow student drivers: "Don't press the gas too hard," Alizadeh said. "Take it slow."
To learn more information about beginning the driver's education process, visit the DMV website at https://www.dmv.ca.gov/portal/driver-education-and-safety/driver-training-schools/.
About the Contributors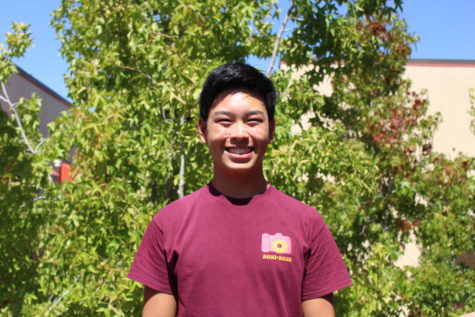 Brandon Liu, Features A Editor
Hi Warriors! My name is Brandon Liu and this will be my third year in Journalism. I am beyond ecstatic to be your Features A Editor this year! My job is...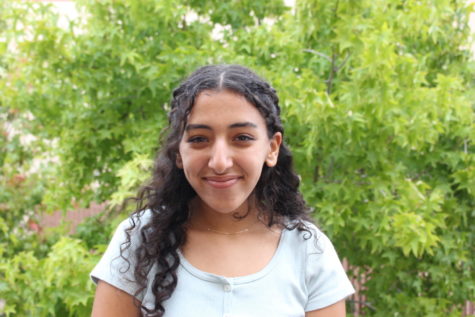 Somer Alrai, Sports Editor
Hello Warriors! My name is Somer Alrai and I am so excited to be serving as this years Sports Editor! This is my third year with the Golden Arrow and I...