Mrs. Haley Returns to Woodbridge High as Assistant Principal
Students give positive outlooks as Haley transitions into her new role as Assistant Principal
F ormerly an English teacher at Woodbridge High, Christine Haley now serves as an Assistant Principal with the same dedication toward connecting with students.
As Assistant Principal at University High last year and Assistant Principal at Woodbridge High this year, Haley is partaking in the new journey of having an administrative position.
Haley shares that in her time at Woodbridge High, she had always been interested in what different departments were doing besides just the English department, which she led as Department Chair for many years. This sparked her interest in being a part of administration.
"I knew if I didn't have that opportunity to see what the whole school was doing, I was going to feel like I was missing a piece of the puzzle," Haley said.
Along with Haley's interest in different departments, she values establishing connections with her students and acknowledges that being Assistant Principal differs from being a teacher in terms of these connections.
"As Assistant Principal, I feel like I need to be much more intentional to maintain relationships with students," Haley said.
Junior Amal Dini, originally from University High, noticed Haley's intentional efforts towards forming connections with students.
"During our first semester, I remember seeing [Haley] at the break and lunch lines kind of just making sure the students are respecting one another, and then she also greeted them," Dini said.
Not only did Dini observe Haley's efforts to connect with students, but she also appreciated her personality and how approachable and kind she was as an Assistant Principal at University High last year.
"Even though she had an [administrative] position, she was also someone that you could go and talk with," Dini said.
Senior Nithya Adusumilli, a former student of Haley's Advanced Placement English Language and Composition class, also recognizes that Haley will be effective at connecting with students through her role as Assistant Principal.
"She'll connect really well with the students and provide support if they ever need that," Adusumilli said.
Accompanying Haley's passion for connecting with students is her belief that educating is an important part of herself.
"I actually look at education and I look at teaching as part of my lifestyle. I don't think of it as a job," Haley said.
Through this mindset, she says she views Woodbridge High as an aspect of her identity and a manifestation of her constant evolution as an educator.
The praise students have for Haley displays her passion for connecting with the student body and improving school life. She encourages students all across campus to meet or revisit her this year in her office inside the Administration Building.
About the Contributors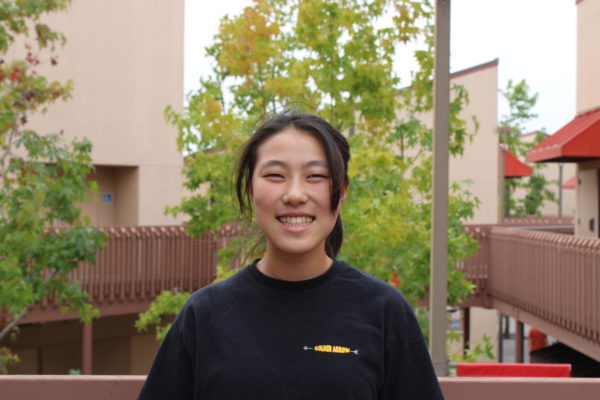 Danbi Lee, Features A Editor
Hi! My name is Danbi, and I'm the Features A Editor at the Golden Arrow. I'm a junior, and this is my second year in Advanced Journalism. I can't wait...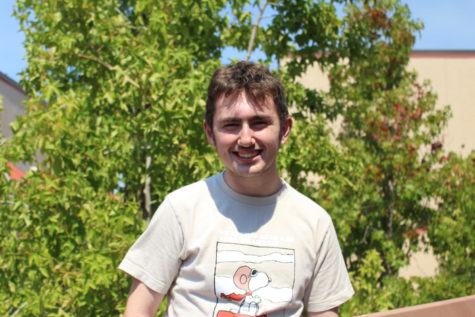 Brandon Foschetti, Photographer
Hello Warriors! My name is Brandon Foschetti and I am a photographer for the 2022-23 school year! I have loved photography ever since I was a little kid,...