Team Teaching: A Tracking-Free Twist on Freshman English
Freshman English teachers Shan Wu and Phil Roh are combining their college preparatory and honors classes for the first time in Woodbridge High history
English teachers Shan Wu and Phil Roh combined freshman English classes for the first time at Woodbridge High this year to give all freshmen equal opportunity to demonstrate honors-level proficiency, regardless of if they were designated as honors or college preparatory (CP) students.
In previous years, English classes at Woodbridge High have always been separate with only one teacher. When asked why they decided to combine classes, both Roh and Wu gave fundamentally the same reply: to decrease tracking at Woodbridge High. In terms of education, "tracking" is when schools separate students into different classes based on academic ability.
"In teaching both honors and CP kids in different classes, there was this weird kind of divide that was occurring and that was kind of perpetuating throughout campus that honors students were like this and CP students were like that, and never the two shall meet," Roh said.
This caused honors students to primarily interact with other honors students, and the same with CP students. Roh believes that combining CP and honors classes
teaches the students how to work and interact with people from different backgrounds and training, which is a critical life skill.
With this new blended classroom, Roh and Wu base their lessons on the honors curriculum. Both English teachers center the class around the idea that all freshmen have the ability to do the more challenging honors coursework.
"We kind of want to have this idea that rising tide lifts all boats, the idea that we don't want to water down our curriculum," Wu said.
Not only that but there are many benefits to having two teachers supporting the class.
"Having two teachers in the classroom is actually a great opportunity for students to have more attention, but also get two different voices in class," Wu said.
Freshman Sanya Tapsell, who is in Roh and Wu's English class, believes that it is significantly more convenient for students to have multiple teachers.
"It's easier because when one of the teachers is teaching in the front, you can ask the other teacher if you're stuck on something without interrupting the other," Tapsell said.
Roh and Wu both communicated that their personalities mesh well together, creating a comfortable environment in the classroom.
"If you walk into our classroom, it's like a tennis match. [Teaching] is kind of a dance that Mr. Wu and I engage in," Roh said.
However, combining classes is only a temporary solution to end tracking. Roh mentioned that assigning two teachers to a classroom is very expensive for Woodbridge High due to the necessary resources and staff, so it is not a long-term solution. Nevertheless, Irvine Unified School District seems to be phasing out tracking throughout the district. Northwood High, University High and others are also combining honors and CP courses.
In the future, Woodbridge High may see more experimental classes like this one. The main purpose of creating these classes is to end tracking and give students equal opportunities to demonstrate their potential.
About the Contributors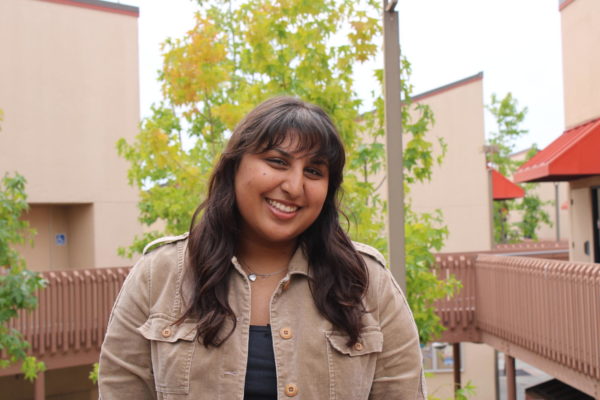 Arna Churiwala, A+E Editor
Hey Warriors! I'm so beyond psyched to be your Arts & Entertainment editor this year. My passions include music, film, and all things A&E. During...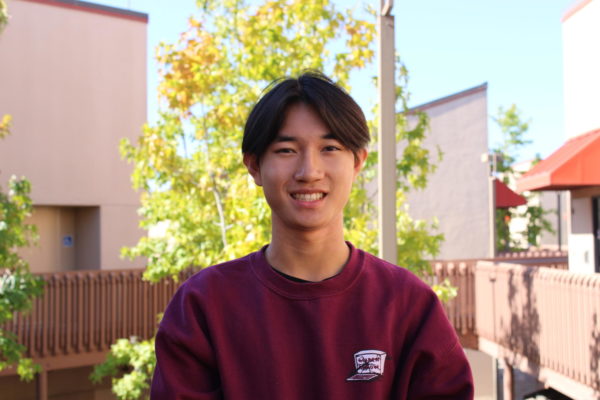 Ocean Pham, Photographer
Hey Warriors! My name is Ocean Pham and I am excited to continue my second year as a photo editor! I hope to share my skill in photography in our issues...