Highly Accomplished Coaches and Athletic Directors Come Out of Retirement
Woodbridge High's three athletic directors Rick Gibson, Eric Bangs and Donald Grable reminisce on their past and look to the future
Rick Gibson is very well known around the Woodbridge High campus. He served as the athletic director and head coach for the football team for over 30 years until he announced his retirement in 2021. Gibson was very successful in his tenure as a head coach, leading the past eight teams before his retirement to the California Interscholastic Federation (CIF) playoffs, capturing one CIF title in 1998, as well as league titles in 1988, 1998 and 2018. Gibson also served as a math teacher for four years and a science teacher for 20 years. 
Eric Bangs joins Gibson, returning to Woodbridge High this year as well. Bangs served as a basketball coach, math teacher and as one of the athletic directors at Woodbridge High. This year Bangs is serving as one of the two assistant athletic directors, supervising events such as the weekly varsity football games. 
Unlike the other two athletic directors, Donald Grable is very new to the Woodbridge High campus. He has coached and taught outside of the Irvine Unified School District for most of his career, specifically at Corona Del Mar High School. There, he was the coach of the water polo team and the athletic director.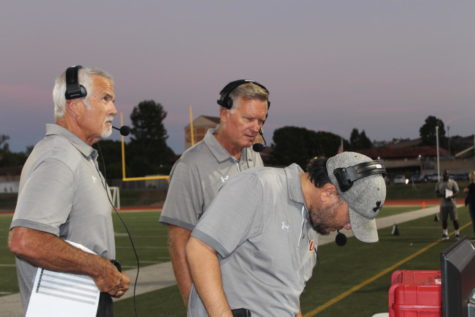 Although Gibson enjoyed all his years of being a head coach, he is pleased to be taking on a supportive role this year.
"So I'm back coaching…I probably don't miss anything about being the head coach; it's nice to have Coach Craver there running, you know, all the teams, the fundraising stuff and all that, that towards the end of my career became more and more difficult," Gibson said.
In the years that he spent in his first tenure here at Woodbridge High, Gibson did not mind the pressure of being the head coach and head athletic director at the same time. He ultimately made the decision to return as head athletic director and become one of the coaches of our varsity football's offensive line this year. 
With him being the second returning athletic director, Bangs acknowledges that his favorite part of his job is seeing a lot of recognizable faces after coming out of retirement.
"I missed seeing familiar faces that I worked with for years, as well as the energy [and] excitement of our athletes playing their sports and competing," Bangs said.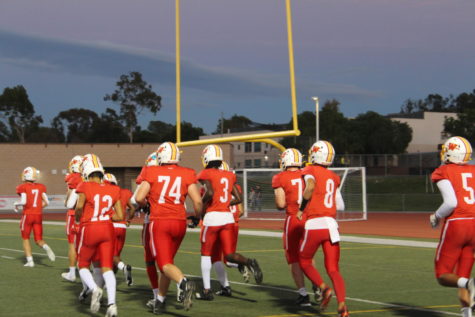 With his historic career as a girls' basketball coach, Bangs really understands the level of positive energy just one athlete on our campus can bring. Bangs has had a legendary career as a coach. In a 2013 article written by The Orange County Register, he had a listed resume as a coach of a career record of 594 – 153, four CIF titles, one state and 19 league titles. He was also named  county coach of the year four times. 
The newest athletic director on campus, Grable, was also very successful in his previous tenure, and brings that passion with him to Woodbridge High. 
"I enjoy being part of environments that promote growth and development. It is awesome to watch student-athletes develop over their four years, not only as athletes but also as people and teammates," Grable said.
Just like Gibson and Bangs, Grable really likes to see the development of our student athletes in different ways. 
All three of these legendary and successful high school athletics coaches strive to accomplish a lot more working together as a team the same way athletes do on and off campus. 
About the Photographer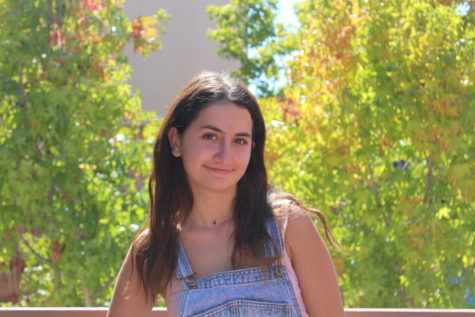 Elina Rizi, Photo Editor
What's up Warriors! Tis I, Elina. I'm so stoked for another awesome year at Woodbridge, and I can't wait to see what the year has in store for us :-)