Woodbridge High Security Staff Serve as the Backbone of our Community
The security team at Woodbridge High works hard to ensure their community feels safe while also pursuing lives of their own after school hours
The security team at Woodbridge High consists of four members, Jessica Castillo, Pedro Rosales, Mariam Beha and Efrain Chavez. They all work hard to ensure that the staff and students on campus feel safe and are where they need to be.
All members of the security staff undergo training to ensure that they are able to protect the school, "We've had to do multiple trainings." Castillo said, "We've done active shooter training… assessment training [and] suicidal awareness training,"
Other than having physical strength, the security team need to have a strong mind and personality to put up with what they may encounter.
"I think we really train our minds, and ourselves," Chavez said.
Without training, both physically and mentally, they would not be ready for any job they may need to take. Security members all need to help around campus with various tasks.
These various tasks may be escorting kids to their classes, assisting the administration team in writing call slips, making sure outsiders do not trespass the school's campus during school hours and so on. These things are all very important to keep our school community safe.
"Woodbridge had always been based on a community with the staff and administration. It's very welcoming. Being here for ten years, it's the same thing over and over but different, in a sense," Castillo said.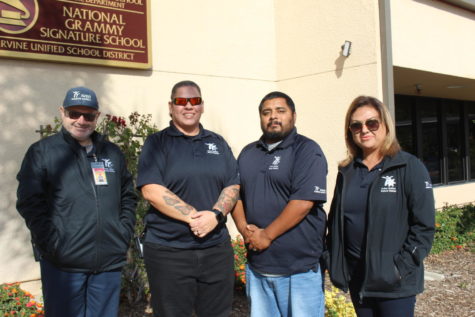 Performing all these jobs around the school allows for more interactions between them and the students. Also, bonds can be made through frequent interactions.
"You get to know the kids. Even if it's a fist bump or a 'Morning!' You get to the point where you know them better than you think," Chavez said.
Once they are done with the day and return home, each member of the security team leads their own separate life.
"I'm a mom of two teenagers, so I'm always busy with them. We like to travel," Beha said. She also mentions her love for decorating and making flower arrangements.
"I got two kids of my own—one in college, one in high school. I like to just hang out at home, hang around at home. I like to watch a lot of sports, and hang around with friends and family at home," Rosales said.
Like most jobs, the way they are during work hours is not what they are like at home.
"I think outside of work I'm just a completely different person. Obviously, at work, we all here have had to put on different personas," Castillo said.
All it really is is a reminder of how our staff is real people, with their own lives to attend to. Just like teachers and students, who they may be on campus may not be how they act outside.
About the Contributors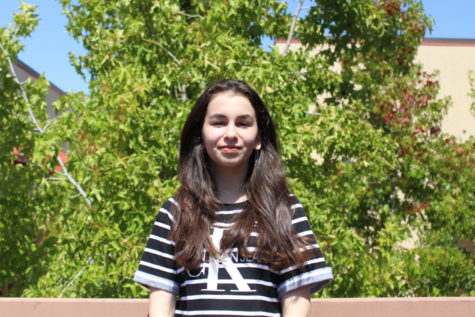 Yasmine Shaker, Social Media Manager
Hey! I'm excited to be your Social Media Manager and writer! Taking on these positions, I really hope to meet your expectations of writing and making Instagram...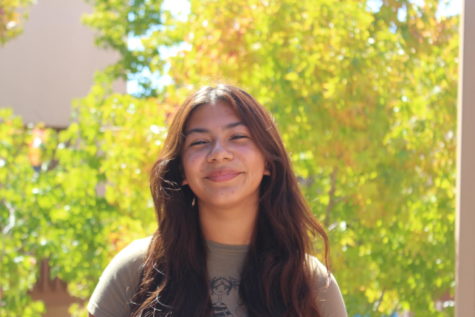 Isabella Gonzalez, Visual Director
What's up Warriors! My name is Isabella Gonzalez and I am the Visual Director for the Golden Arrow this year! I am thrilled to photograph and capture everything...