Science Olympiad Gets Up and Atom
Science Olympiad shares their scientific interests and hopes for a successful competition season
After school Woodbridge High students meet in science teacher Robert Evans' room for Science Olympiad, a national academic competition focusing on interdisciplinary aspects of science and technology, The academic competition features events for students to compete in, both in the typical test-taking format and with hands-on building activities. Senior and Science Olympiad captain Arjun Bhatnagar is tasked with making sure each member participates in an event that best showcases their talent. 
"Members will not just be assigned to one event but two, three, maybe four. And it's my responsibility to divvy up those events and recognize team members' strengths and weaknesses," Bhatnagar said. 
This year, the Science Olympiad team set high hopes and aim to make the top six teams in the Southern California region. "This year we want to get in the top 6 or top 7 so we can make it to state and make it past the regionals," Bhatnagar said. 
Members have their pick of events they participate in based off of their interests in science. Science Olympiad spans a multitude of events, including physical science, life science and building events.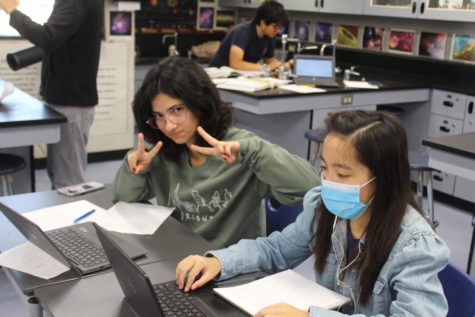 Sophomore Ken Takeno expressed his interest in engineering by taking on the role of building captain and participating in the trajectory event, which focuses on physics. 
"I want to compete in this event because it incorporates physics, one of my favorite science categories," Takeno said. Takeno says his fascination with physics comes from the movements of items. "It's pretty fascinating how gravity can affect the motion of an object," Takeno said. 
On the other side of the spectrum, Junior Seti Hemmati finds the life sciences and processes of the human body particularly intriguing. 
"It's really interesting how you could just move your finger but the processes that it takes to move that finger…just condenses down to a matter of seconds, milliseconds, and just how all these complex mechanisms in your body work together," Hemmati said. 
Hemmati prepares for her event by reviewing and taking practice tests to anticipate the content in the competition. 
"[Preparing for Science Olympiad] is just a matter of taking practice tests, learning what you got wrong and taking notes on that with your partner," Hemmati said. She participates in the cell biology event with a partner, delving into content concerning anatomy and physiology against other regional teams. 
The competition's multifaceted aspects sets it apart from other academic clubs. "Science Olympiad is not just sitting down with a textbook and studying, there's a lot of hands-on events," Bhatnagar said. The team hopes to foster a strong bond amongst members and help them connect beyond just working on events together.
 "I think what sets Science Olympiad apart is definitely how we have the hands-on component but we also have the academic event…I think that team members get to get exposed to both sides while becoming family with other team members," Bhatnagar said.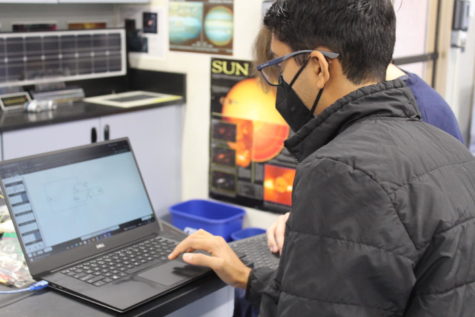 Students interested in learning more about Science Olympiad can contact the team at [email protected].
About the Contributors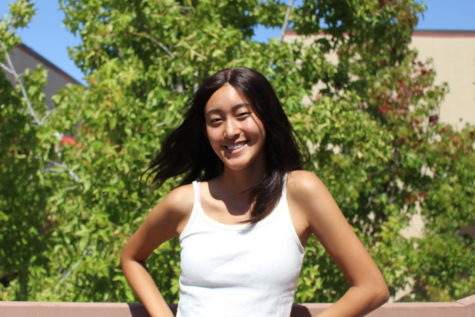 Lena An, A&E Editor
Hi Warriors! I'm Lena and I am very excited to be a member of the Golden Arrow as an illustrator! I hope to contribute to our publication through illustrations...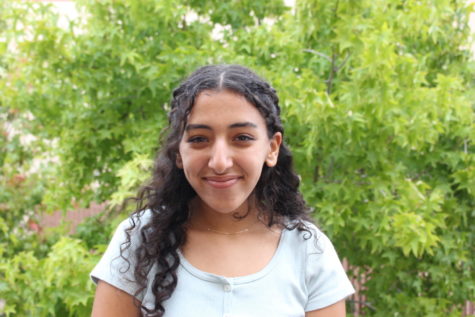 Somer Alrai, Sports Editor
Hello Warriors! My name is Somer Alrai and I am so excited to be serving as this years Sports Editor! This is my third year with the Golden Arrow and I...