Woodbridge High Swim Team Looks Forward to Diving Into the Upcoming Season
Swim captains and coaches prepare for the upcoming season and high expectations from both captains and the head coach
As boys' and girls' Water Polo looks to put a bow on yet another successful season, swim season is just around the corner. After missing California Interscholastic Federation (CIF) playoffs last year and Northwood High winning the State CIF finals, the first goal of the upcoming season, confirmed by boys' swim team captain and senior Jacob Steinhouser, is to take down the Northwood Pack.
However, the team will need to bring their all to reach success. Steinhouser has some high expectations for the team this year.
"I expect them to try their hardest, and be kind to one another. And I also expect them to have a great time and have fun cause that's what it's all about," Steinhouser said.
The attitude to take down Northwood High hopes to be the same for all the other surrounding schools in our league this seaason, especially with Sage Hill high entering the Pacific Coast League. The team is coming to the season focused and faster than ever.
Swim head coach James Hickson also seemed to have exceptionally high expecta- tions of the team for the upcoming season of exceedingly fast swimming. However, it has been confirmed the team does have a lower number of swimmers.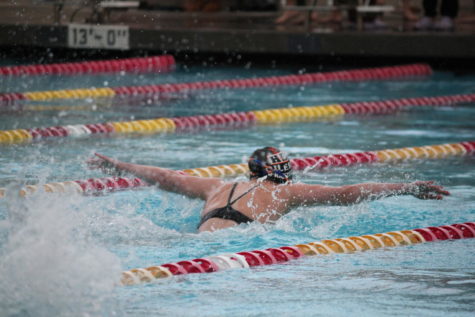 "So our team is a little bit smaller this year. So I think that is going to help us bond a little closer together. And I expect a lot of the same, we're gonna go out there every meet, and be our best, try and win and try to swim fast," Hickson said.
As a smaller roster, even if just a little of a difference, could possibly be a factor for the team. Team bondings are a chance to conquer that, knowing the team is filled with the fastest swimmers we can offer. Additionally, team bondings are the perfect way to build the chemistry needed for meets and practices, whether the swimmers are swimming in an event of 50 yards of freestyle or a 200 yard relay of breaststroke.
Events where swimmers are required to swim only 50 or 100 yards whether it's freestyle, breaststroke, backstroke or butterfly would be a single swimmer event. Relays which require 150 yards or more are swam by four swimmers per lane and the amount of yards per swimmer in each lane is evenly split.
The team captain of the girls team also seems to be looking forward to team bondings. Senior Anagha Kondury enjoys reminicing about her first two seasons on our swim team.
"I am very excited about this year's season. With freshman year being canceled due to Covid and not being able to swim most of sophomore year due to a knee injury, junior year was the first normal season. I hope my senior season will be just as fun and memorable as last year, if not more," Kondury said.
Athletes having their sports taken away from them was hard enough during the pandemic. It is difficult to imagine the desperation felt by an athlete suffering major injuries and being forced to spend an even longer amount of time away from what they love after spending already a year away from it. However, they are looking towards what they hope will be a successful season for our swimmers this year: Defeating the Northwood Pack and looking towards a one way trip to CIF.
About the Contributors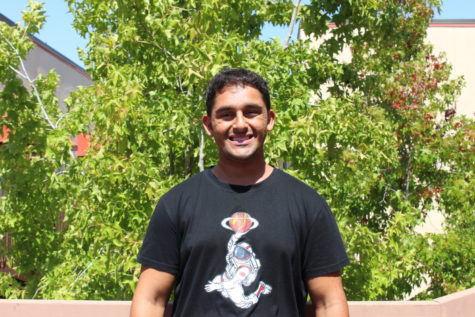 Danial Amirghahari, Writer
Hi Warriors!!! I'm Danial and I am a writer for the Golden Arrow. This is my first year in Advanced Journalism. Some of you know I am also part of the...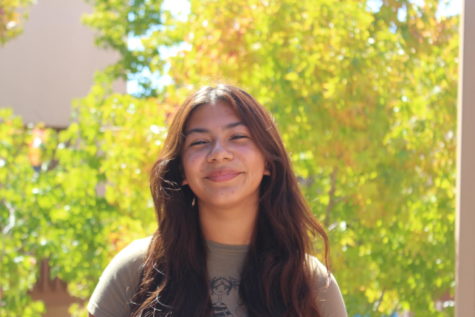 Isabella Gonzalez, Visual Director
What's up Warriors! My name is Isabella Gonzalez and I am the Visual Director for the Golden Arrow this year! I am thrilled to photograph and capture everything...