Working Over Summer Break: Is It Really Worth It?
These high school teens will be working this summer. Here's why they think you should, too
For the longest time, summer jobs have been a cherished rite of passage for many teens. From D.J. Tanner in Full House to Shawn Hunter in Boy Meets World, landing the quintessential "first job" has been a celebrated milestone across generations, indicative of the transition into adulthood and independence.
However, according to the Pew Research Center and U.S. Bureau of Labor Statistics, the trend of teen employment has been far from consistent in recent decades due to various events that have systemically disrupted the job market: the early 2000s dot-com boom, 2007-09 Great Recession and most recently, the Covid-19 pandemic.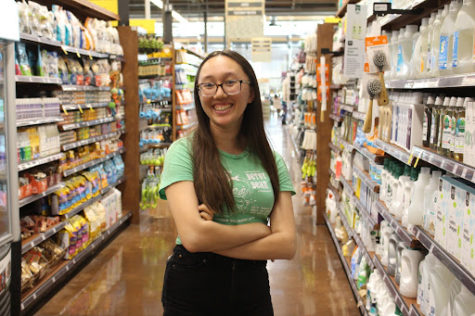 Despite historic declines in the teen job market, the outlook for the 2023 summer job market appears to be bright. Just last year, the U.S. Labor report found that "there were 21.0 million employed 16- to 24-year-olds [and] the employment population ratio for youth was 55.3 percent in July 2022," which represented a 24.5% teen employment increase from the summer of 2020.
Junior Esther Bristol has been working since her sophomore year, first starting out at her local Olive Garden. Now, she works as a cashier at Whole Foods Market, and plans to continue working for the rest of her high school career. 
"The initial process of getting the job was quite smooth and straightforward," Bristol said. "Now that I have been in it for some time, I can definitely see how getting a job [has] helped me work on my people skills and having more confidence in talking to people."
With many students becoming increasingly engrossed in technology and social media, interacting in a customer-facing environment can be beneficial when it comes to building communication skills and professionalism.
"At the beginning I would take a lot of things very personally, whether it was a bad interaction or someone even yelling at you," Bristol said. "However, I have learned how to deal with these situations in a calm manner. The best you can do is smile and try to give the people you meet your best service."
Heading into the summer season, senior Isabella Wu decided to apply for jobs in hopes of saving up money for college and developing a similar set of communication skills.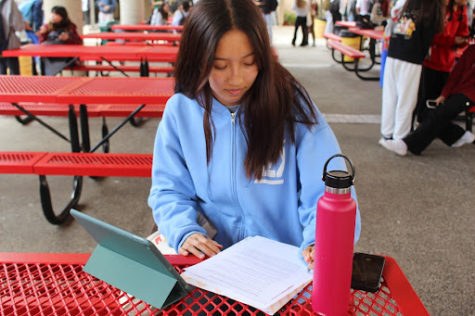 "College is expensive! So, I wanted to have a source of income," Wu said. She added, "With a job, I'm hoping to also become better at balancing the things I need to do and learning to meet new people, both of which I think are very important skills to have, especially in the real world."
For any students interested in working this summer, Bristol emphasizes that while the skills gained from work experience are invaluable, it is also just as important to take care of yourself during the process.
"When I first got my job, it was not balanced at all and I was constantly stressing," Bristol said. "So I would tell people to make sure you talk to your manager and advocate for yourself and for a balanced schedule, so you have a lot more control and that stress gets lifted off of your chest."
To discover this year's summer opportunities offered by Irvine Unified School District (IUSD) and the Regional Occupation Program (ROP), visit https://www.coastlinerop.net/.
For all other job searches, Indeed, LinkedIn and ZipRecruiter are reliable options to explore.
About the Contributors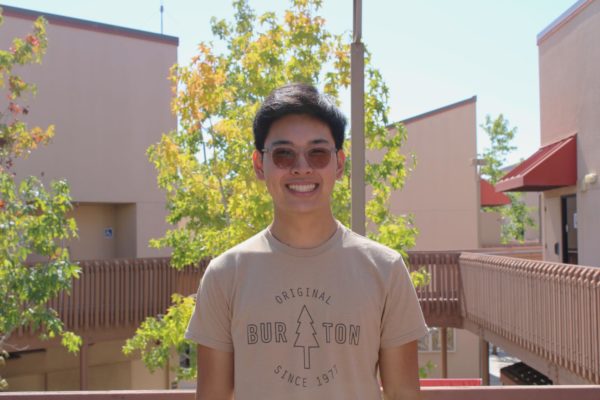 Brandon Liu, Co-Editor-in-Chief
Hi Warriors! I'm Brandon and this will be my fourth and final year in journalism. I am so honored to lead our magazine this year and carry out our vision...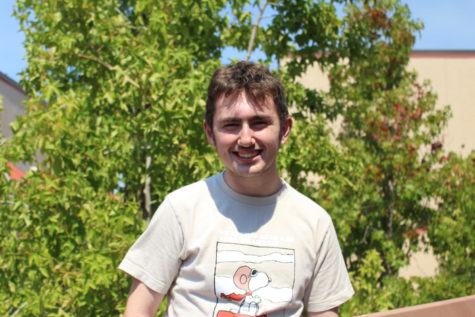 Brandon Foschetti, Photographer
Hello Warriors! My name is Brandon Foschetti and I am a photographer for the 2022-23 school year! I have loved photography ever since I was a little kid,...