Liberal Arts Unleash the Palette of Success
There are unique benefits to pursuing a liberal arts education and it is considered a path to success and fulfillment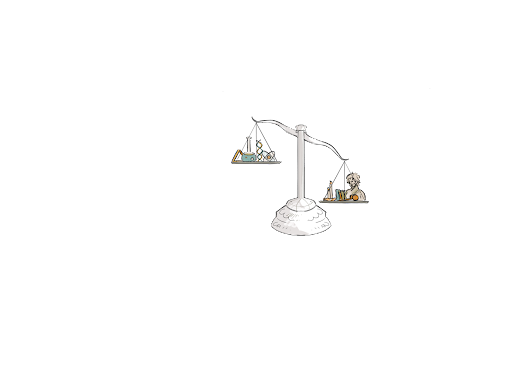 As a student who has observed the social and academic life of students on campus, there is a prominent sense of solidarity that unites us all despite differences in intended post-high school paths.
Think about the sense of unity that arises from finally getting out of a three-hour presentation, or sharing smiles and laughter over solving a puzzling problem–little things like these shape our community.
Like the threads of a tapestry, the fabric of a community is woven together by many different strands; some are bright, while others are muted.
However, like most social groups, it is important to identify disparities. Specifically, the common division between deciding to take a science, technology, engineering and mathematics (STEM) path versus a liberal arts pathway that encompasses subjects such as sociology, psychology and creative arts.
Despite the pathway that one may decide to take, it should not define their success. 
Art teacher Lisa Guiseppe defines success as one that can make an individual happy and can provide a roof over their head and food on the table.
"Students who feel pressure to go in certain directions should listen to their heart and mind," Guiseppe said. 
Ranging from the sharp notes of a jazz saxophone to the introspection of literary classics, liberal arts pathways in life are frequently generalized.
Myths that exist in a culture that tends to regard STEM fields as the pinnacle of achievement obscure the innate appeal of liberal arts careers. 
According to the Pew Research Center, "About seven-in-ten Americans (71%) believe that jobs in STEM have higher salaries than those in other fields."
Additionally, the United States Census Bureau reported that on average, STEM workers who majored in a STEM field in college typically made higher salaries than those who did not; $101,100 vs. $87,600. 
About half of the STEM jobs filled in 2019 related to computer occupations, and 29% were in engineering, the survey reports.
It is critical to dispel the assumption that causes these misunderstandings and demonstrate the liberal arts professions'' diverse brilliance.
For senior Anastasiia Tverdokhlebova, pursuing a non-STEM career is an opportunity for an individual to express their identity.
"People who do pursue a non-STEM major ultimately are those that do not want to give up their creativity and passions for that stable nine-to-five job," Tverdokhlebova said.
Whether it's writing a compelling argument or analyzing historical data, creative fields require individuals to think extensively.
Alternatively, the STEM route could be a beacon of hope for innovative individuals. 
Senior Victoria Hernandez regards STEM pathways as being equally balanced and represented with non-STEM pathways.
"I think people generally perceive people in STEM careers [as] automatically intelligent," Hernandez said. 
Contrary to popular belief, pursuing a liberal arts pathway does not necessarily equate to a lack of intellectual rigor or limited career options, but it can provide a broad foundation of knowledge and foster valuable skills.
Additionally, Guiseppe believes that the educational pathway a student decides to take should not define their success. 
"Time and experiences change people," Guiseppe said. "I know plenty of friends, family and former students who have changed their minds and found things that lead to their definition of success."
The choice of a person's job path should not determine the success of their career. The world is not a binary choice; rather, it is a wide tapestry of many skills and interests. 
Even then, as STEM Education's Gili Freedman puts it, success may be attained through utilizing the power of imagination and unshakable devotion to one's passion, regardless of whether one decides to pursue a career in STEM, liberal arts, or even a combination of both.
Each industry or career can experience success; it is simply a personal journey.
About the Contributors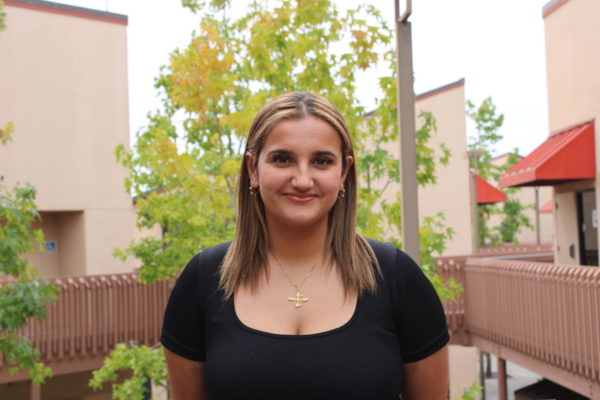 Donya Yazdihan, Opinion Editor
Hey Warriors! My name is Donya Yazdihan and I'm thrilled to serve as your Opinion Editor this school year. This will be my third and final year in the...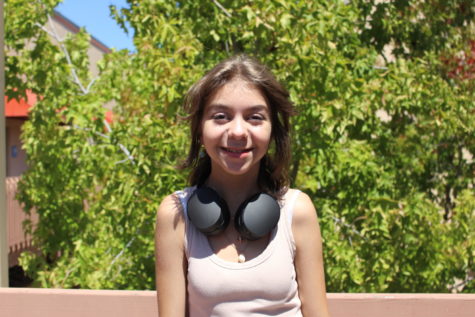 Sidra Daker, Illustrator
Hey Warriors! I'm Sidra Daker - a staff member in the Golden Arrow's illustration team for the 2022-23 school year! I'm so excited to be able to use my...