Seniors Reflect on Senior Assassins
This year's graduating class has positives outlooks about our school's unofficial game of Senior Assassins
Senior Assassin's, a nationwide pastime you may have noticed taking place in our school with upperclassmen acting strange and ducking to their cars after tutorial and donning pool floaties at their favorite eateries. While not officially endorsed by Woodbridge High, students organize the game and it's somewhat of a tradition. Every senior participating in the game is assigned a target to eliminate by spraying with water. Outside of the designated safe zones, including the school campus, the only defense is wearing an inflatable pool floaty. 
Methods for eliminating other competitors can be varied and extreme.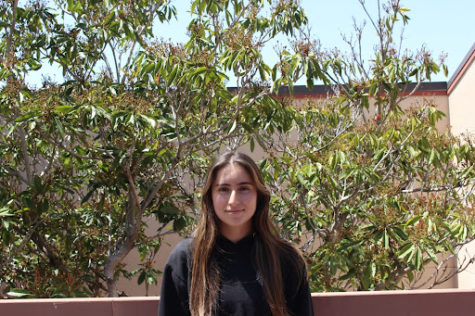 "My favorite part of senior assassins was making a funny video with my friend which resulted in me getting dumped with a bucket of water," winner of senior assassins Iladya Kublay said. The senior assassins game ended with the last 3 players taking home the pot of prize money, but awards were also given out to the funniest eliminations and various other categories.
It's a cutthroat world, and eliminations via assassination were not the only way to move to the next round; often deals and bargains were made between players. 
"[I tried] to bribe people with [an] extra guac Chipotle burrito," Kublay said. 
Staying in the game wasn't just a matter of carefully planning a water-gun strike. 
"My least favorite part would be not knowing if someone was following me," winner of senior assassins Brianna Torres said, in reference to the more offensive and cloak-and-dagger style, compared to the diplomatic, often bureaucratic negotiations between players with exchanges of food, money and other luxuries for the chance to move up to the next round. 
That style of play would most likely not fly under an officially ruled system. 
"[It's fun] interacting more with students and not having it be some sort of school obligation with school-specific rules," Kublay said, in reference to the less-orthodox method of waging water-gun warfare. 
"Everyone kind of gave up, people could be seen exchanging money and getting shot at with water, so it kind of took the fun away I guess," participant of senior assassins Lloyd Sangwoo Ko said, expressing a dislike for the non-traditional forms of water warfare. 
"[However] my favorite part was learning about other people who were my targets and seeing how everyone at Woodbridge is connected," Ko said, concluding on a much more positive note.
"I think it's better that senior assassins isn't affiliated with our school because rules would be more strict," Torres said. 
"There's more restriction [when the] school has a liability," Ko said, reinforcing the general consensus around the game's disconnected and unofficial nature.
Overall, senior assassins provides unique competitions for participants to experience in their last semester at Woodbridge High, and while it is not an officially sanctioned game, this does not result in it being slighted from being a fun way for the graduating class to engage with their peers and meet people they might not have otherwise.
About the Contributors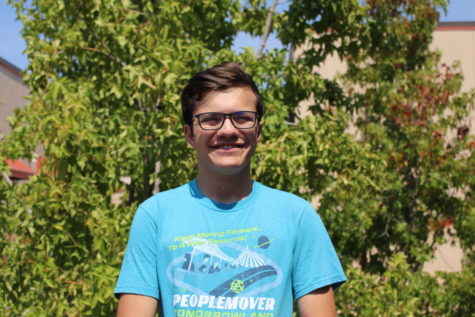 Maximo Fins, Business Manager
Hello Warriors! I'm a three year veteran of Entertainment Core, and dabble with visual effects as my side hobby. I'm super excited to be one of the business...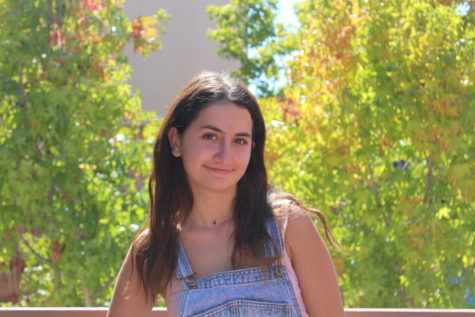 Elina Rizi, Photo Editor
What's up Warriors! Tis I, Elina. I'm so stoked for another awesome year at Woodbridge, and I can't wait to see what the year has in store for us :-)