Across The Board: Woodbridge's Committed Athletes
In this section, we're putting a spotlight on some of our school's committed athletes that are going abroad to take their athletics to the next level
Alexis Martinez: Committed to Alfred University for softball.
Anagha Koury: Committed to UC Davis for swim and dive.
Guy Fuchs: Committed to Pomona College for soccer.
Matthew Kuromoto: Committed to Chapman for baseball.
Sabrina Go: Committed to Cal Poly Pomona for soccer.
Evan Wang: Committed to Tufts University for swim.
Derrick Moore: Committed to University of New Mexico for football.
Gannon Ostrander: Committed to Saddleback College for football.
Lexi Gadea: Committed to Saddleback College for Basketball.
Bianca Vasquez: Committed to Loyola Chicago for softball.
About the Contributor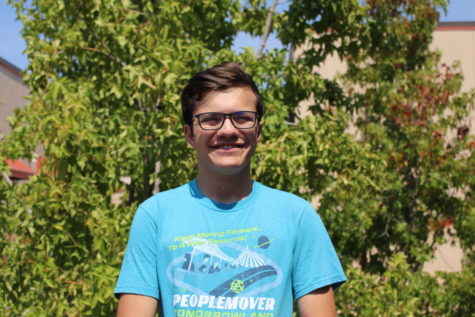 Maximo Fins, Business Manager
Hello Warriors! I'm a three year veteran of Entertainment Core, and dabble with visual effects as my side hobby. I'm super excited to be one of the business...