Remembering our fallen warriors: Jason Van Leuven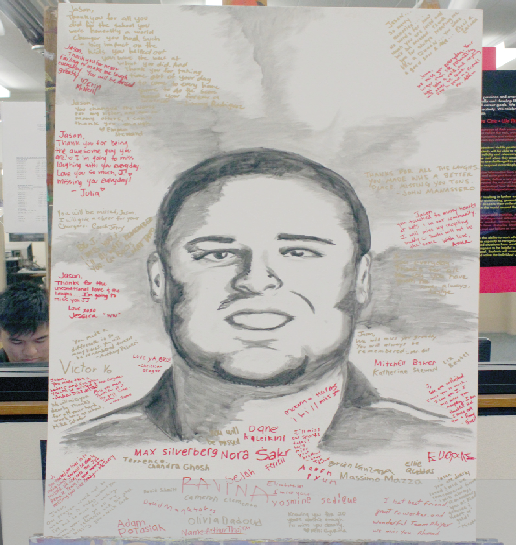 Kind. Generous. Compassionate. Dedicated. Friendly.
These are just a few words that friends used to describe Jason Van Leuven. Van Leuven, who was an instructional assistant in the special education department, died in a car accident last Saturday.
Van Leuven is survived by two older siblings and his parents, including his mother Teresa Van Leuven, who works as a secretary in the front office.
"He really dedicated his life to helping the students with special needs. He [was] always positive and energetic. He was willing to do anything to support our students," assistant principal Belinda Averill said.
Van Leuven had dreams of a career as an occupational therapist. With everything he did, Van Leuven aimed to help others, from the garden he helped start to volunteering at football and basketball games. He was also one of the original five staff members to start the special education program that allowed students with severe disabilities to attend school on campus.
"He loved working with our students. More than just working with students, he would help us [the staff] out a lot," principal Christopher Krebs said. "He was a really, really nice, kind person who everyone loved being around, which is why it's so hard – because he had such a positive impact on so many people on campus."
Van Leuven brought experience and heart to the special education program on campus. His enthusiasm was clear when he was working with students.
"I know it sounds cliché, but he really brought light to the school," instructional aide Anna Zois said.
Van Leuven also brightened the life of a friend of his who was categorized as special needs. Van Leuven would bring this friend everywhere with him and made a huge impact in his life by acting as an older brother.
"He had a great sense of humor. When he was around, everyone, no matter what the age, enjoyed him," instructional aide Ahmad Mirsafian said.
Van Leuven was almost as dedicated to athletics as he was to his students. Van Leuven was an avid Chargers fan and loved all sports. When he attended Northwood High, he played baseball and soccer. Even in high school it was clear that Van Leuven was exceptionally compassionate.
"He was seriously one of the most kind and nicest guys I've ever met. Even back in high school [when] we played soccer together, he was just an awesome person," fellow instructional aide Jon Moussalli said.
A celebration of Jason Van Leuven's life will take place today at 5 p.m. at Windrow Park on the Baseball Diamond.
About the Contributors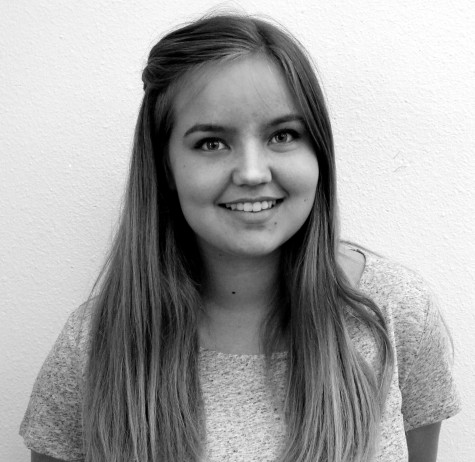 Alexa Wallace, A&E Editor
Hello reader,

Thanks for taking the time to check out our website! My name is Alexa (as you could probably already deduce) and I am the Managing Editor....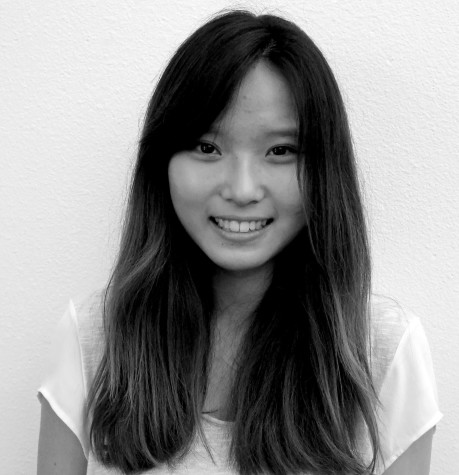 Angela Yang, News Editor
Hi everyone! I am Angela, your bubbly 2016-2017 News Editor. It has been two years since I dedicated myself to the Golden Arrow as a staff member. I feel...