Winter Formal preview
Winter formal is right around the corner, Feb. 7 to be exact, and everyone on campus is talking about it.
The dance has always been a favorite, highly anticipated event for many students. This year is promised by those putting the event together to be a wonderful night for all to enjoy.
The dance is to be held at Knott's Berry Farm, like it is every year, but students should not expect a regular Knott's experience. While the park is still open for the most part to the public, the dance itself is held in an exclusive area designed by those organizing the dance.
Cheer team plays an especially important role in making the big night happen. Cheer team members have been working harder than ever to send out invitations, make posters, sell tickets, prepare decorations and even recruit their parents to work the event.
The team also came up with the theme of "Enchanted Forest" this year.
If interested in an enchanted evening, tickets are on sale at break or lunch this week or next. Prices are as follows:
Jan. 20 – Friday, Jan. 23 ASB Card: $60 per ticket; ID Card Only: $65 per ticket
Jan. 26 –Thursday, Jan.29 ASB Card: $65 per ticket; ID Card Only: $70 per ticket
Feb.3 – Wednesday, Feb. 4 ASB Card: $70 per ticket; ID Card Only: $75 per ticket
About the Contributor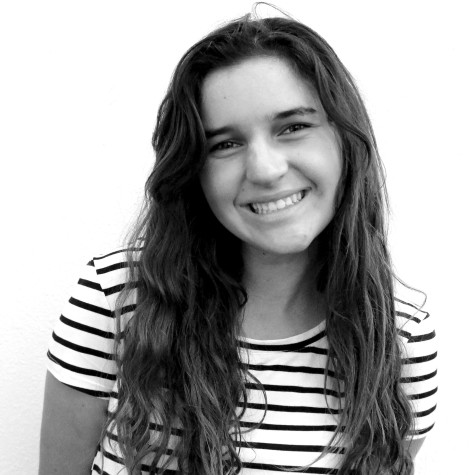 Ana Sayre, Opinion Editor
Hey there! My name is Anamaria Sayre, or Ana for short, and I am your new opinion editor for the 2015-2016 school year! I am super excited to be able to...