Stuart Scott: an icon, a father, a legend
The sports community recently suffered a great blow with the death of beloved "SportsCenter" anchor, Stuart Scott, who died at 49 after an extensive battle with cancer. With various celebrities and famous athletes in mourning, as well as millions of adoring fans, now is a good time to take a look back at the wonderful life that he led and the millions of lives he touched and inspired.
Scott was known as a funny man both on-and-off screen. Some of his most noteworthy catch phrases were "boo-ya" and "as cool as the other side of the pillow." He is remembered mostly for his originality and sense of humor.
During his lengthy career, Scott clocked over two decades with ESPN, anchoring on his show "SportsCenter," where he developed his reputation and many of his famous catch phrases.
Scott was known for the enthusiasm he brought to his work and others' lives. He was a light in the lives of family, friends and fans. As a testament to his good character and life, his family has asked that donations be made in his name to the V Foundation, which funds cancer research.
Scott shared some of his wise and positive words before his passing.
"When you die, that does not mean that you lose to cancer," he said in his acceptance speech for the Jimmy V. Perseverance Award in July. "You beat cancer by how you live."
About the Contributor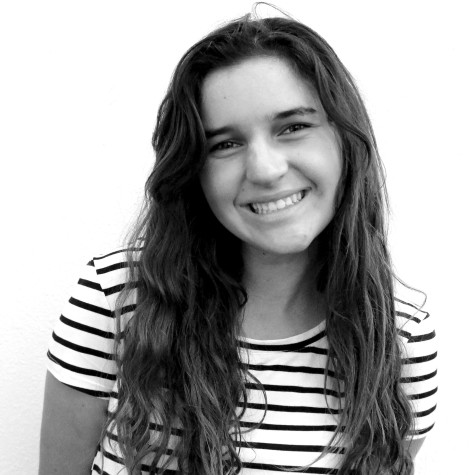 Ana Sayre, Opinion Editor
Hey there! My name is Anamaria Sayre, or Ana for short, and I am your new opinion editor for the 2015-2016 school year! I am super excited to be able to...