New education budget helps encourage college education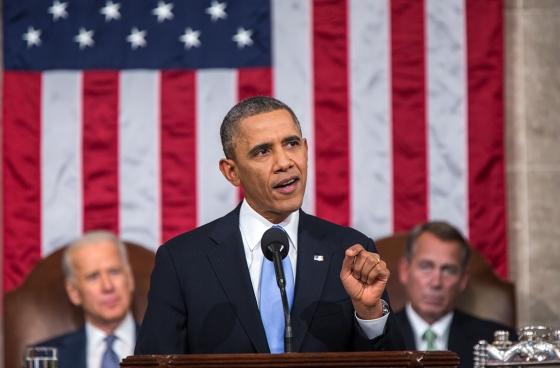 President Obama's education budget proposes a 5 percent increase, bringing the amount up from 67.1 billion to 70.7 billion. The president looks to use the new education budget not only to repair the economy, but to help students as well.
What Obama plans to do is create a system to make high-quality education more affordable and accessible to the general public. Community colleges can become free to responsible students who are willing to work to achieve a good, four-year education, and student loans can become easier to manage.
"The President's budget reflects this Administration's belief that every single child in this country deserves the opportunity to receive a strong education," U.S. Secretary of Education Arne Duncan said in a call with U.S. News reporters. "As demonstrated by the record high school graduation rate and by huge gains in college-going, especially for minority students, states, districts, educators and students across the country are making real progress. The President's budget would continue and accelerate that progress."
The system will help provide financial security to incoming college students as well as target public education from kindergarten to high school. Obama wants to "reform and streamline income-driven repayment to ensure that program benefits are targeted to the neediest borrowers and to safeguard the program for the future," according to Allie Bidwell, U.S. News education reporter.
"We must help more students pursue the dream of a college degree without living a nightmare of debt and unemployment," congressman John Kline said. "We must advance K-12 education reform that empowers parents and places more control in the hands of teachers and local decision-makers."
This applies to not only Woodbridge students, but high school students in general because many of them are going to be attending college. Some might not be able to afford universities, so the idea of free community college is an enormous breakthrough for many students all over the country.