Academic decathlon heads to state competitions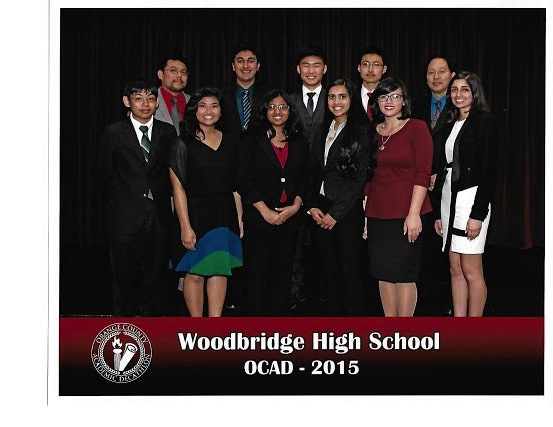 After months of practice, Decatalon misses the mark for first by three questions
Academic Decathlon team placed second overall out of 40 high schools at the 47th Annual Orange County Academic Decathlon on Feb. 16, securing the team a spot for the state level competition held in Sacramento on March 19-22.
The team lost first place by only three questions out of the 1,800 total, which is one the closest margins in the history of the county competition. The competition consisted of a team of nine students who participated in a series of ten academic events including math and science as well as speech and interview.
Individual members also excelled during the county competition. Senior Kevin Li had the highest score in the entire county and competition, while captain and senior Divya Prajapati had the third highest score. Seniors Sana Datar and Neha Sheik and junior Sean Hoffman also placed in the top five of their respective GPA and grade divisions.
Since last June, the team has met and practiced for nine hours a week in order to prepare themselves for the intense competitions. Through numerous scrimmages over the past few months, team members were able to build  experience.
"I love our team! I have been part of decathlon since freshman year, so this is pretty much my favorite part of my high school experience," Prajapati said. "The teammates are so much fun, our coaches are fantastic, and we really enjoy competing."
With endless attempts and effort, members have developed unique strengths, including the ardent spirit of teamwork and dedication.
"They are good at helping each other understand concepts and encouraging each other to perform to their highest potential," adviser Shan Wu said. "They have put in countless hours outside of school – easily over 200 hours of meetings, and hundreds more of self-study. This hard work has helped them perform and succeed."
The cooperation and friendship between individuals on the team also help members to excel. Their dedication to the competition has helped the individuals to bond and create a more collaborative team.
"Many of our team members were strangers to each other when we started meeting last summer, but our shared journey has made us the closest family I could ever have hoped for," Li said.
About the Contributor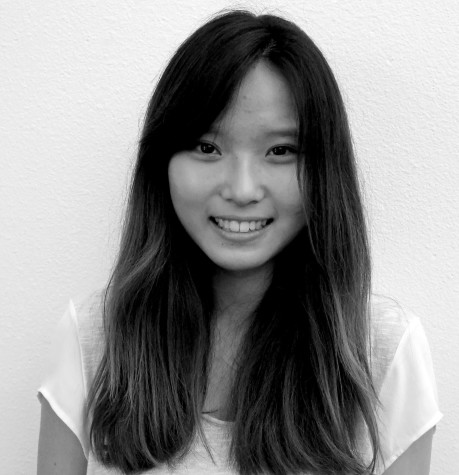 Angela Yang, News Editor
Hi everyone! I am Angela, your bubbly 2016-2017 News Editor. It has been two years since I dedicated myself to the Golden Arrow as a staff member. I feel...