Warriors unite to 'Shake It Off' in the second annual school-wide lip dub
The second annual school-wide lip dub was filmed on March 4 during homeroom, where students came together to be featured in a one-take lip synching music video, aimed at promoting school unity.
While the video was being filmed, each area of the school was represented as students were assigned a location to meet with the group they most identify with on campus; whether it be a certain club, sport or academic team. When the camera passed each group, students were instructed to "silently cheer" as other selected students ran through the crowd, lip synching the words to the positive lyrics of Taylor Swift's "Shake It Off."
Junior Dan Lesser and senior Ellie Feinerman, who contributed to many aspects of organizing the video, stated that the inspiration behind the lip dub is to promote school unity, communication and pride among students on campus by gathering and creating something unique and cool.
"I feel like after [students watch the lip dub video], they really feel a sense of pride for the school," Lesser said.
During the first take of the video, an error occurred when the audio system that carried the song for lip syncing did not work due to off sync with the PA system.
"We were trying to do something where we sync up the music to the boom box that we carried [while filming]," Feinerman said. "It ended up not working, so we didn't use it."
Despite the problematic first trial, the second take carried on with high enthusiasm, and the final video turned out to be very successful. According to the camera operator and senior Austin Prock, this year's lip dub improved significantly from last year's version.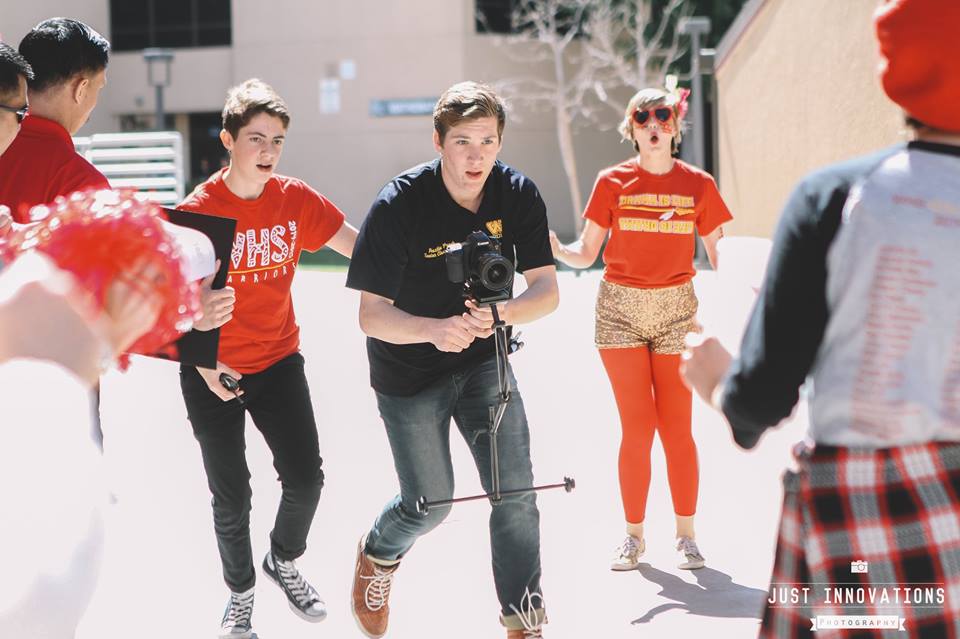 "We included more props," Lesser said. "We used a lot more stable camera and the drone at the end which [allowed] us to reveal the area."
Lip dub this year also included better equipment that allowed the filming crew to produce higher quality video than the one from last year.
"We had a Canon 6D this time and sought full HD," Prock said. "Last year was just a go on a selfie stick pretty much."
The lip dub premiered at Air Guitar on Thursday, March 5 and then appeared on the Warrior TV app later that night. It is now available on YouTube and has been shared on Facebook by many Woodbridge students, who have expressed their school spirit through captions.
http://www.huffingtonpost.com/2015/03/26/woodbridge-high-school-shake-it-off_n_6947370.html
About the Contributor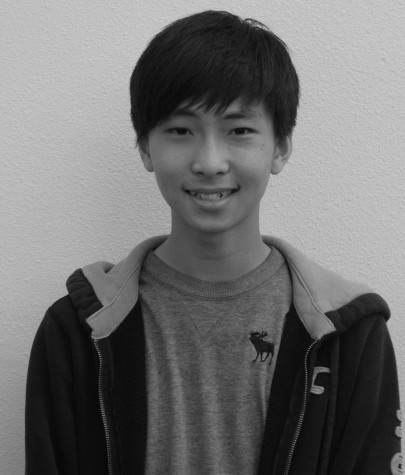 Yechan Yang, Director of Photography, Creative Director and Back Page Editor
Hello! My name is Yechan (Ben) Yang, and I am the Creative Director and the Back Page editor of year 2016-2017. As I joined journalism, I was given multiple...