Cinderella: a modern adaptation with classic charm
"Cinderella", the story of the evil stepmother, the iconic glass slippers and one enchanted evening, is one that everyone knows. The release of this classic tale's live action version on March 13 does not set itself apart from the original but is just as enjoyable to watch.
The story makes for the perfect formula of "happily ever after" that every young child has grown up hearing and believing.
Notably, the movie has a few shifts from the traditional plot, throwing in small unexpected plot twists. The film does offer a well-made adaptation with elaborate costumes that stay true to the kingdom era that the story takes place in. The sets were majestic and made use of high ceilings, expansive castle grounds and an illustrious forest where Cinderella and the prince (Lily James and Richard Madden, respectively) have their first encounter.
The highlight of the movie came in the ballroom sequence that crossed several minutes between the prince and Cinderella where they shared a dance, and Cinderella had the opportunity to twirl her enormously elegant gown.
This formulaic storyline never fails to please audiences, as the movie raked in $70.05 million at the box office in North America over the weekend, according to the New York Times. The film was coupled with a "Frozen" short depicting Elsa celebrating Anna's birthday, which was also heavily responsible for the large audiences on its opening weekend.
While aesthetics were perhaps the sole reason this movie stands apart from the original, through the box office count Disney proves that it can rework magic in the classic tale of "Cinderella" time and time again.
About the Contributor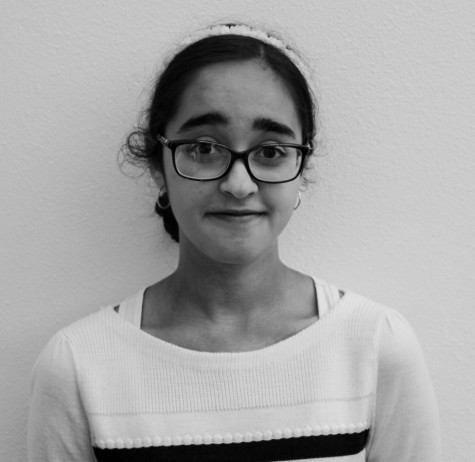 Achint Singh, In-Depth Editor
Hi my name is Achint! I am currently a senior and this is my third and final year in journalism. I am your In-Depth editor for this year. I actually don't...