'Insurgent'- was it really worth the hype?
"Insurgent" is the latest in the string of science fiction movies about young adults and their love interests in a dystopian society. The movie made $54 million in its debut weekend, more than"Birdman," which won best picture at the Academy Awards, made throughout its run in theaters, according to deadline.com. Even with an impressive income at the box office, it failed to surpass its predecessor, "Divergent."
"Personally, I enjoyed 'Divergent' a lot better and felt like [Insurgent] didn't really follow the book," sophomore Audrey Fung said.
The movie was interesting, but the first installment of the series was more captivating. "Insurgent" added more depth to the first storyline, but failed to add any major new developments.
"It was good but not as good as the first movie because it was more predictable and there was less plot," sophomore Tricia Block said.
"Insurgent" was a good movie, but did not live up to the expectations of many fans of the book series. Key elements from the books were missing, and most of the excitement was missing along with those pieces.
"I'd change the ending, because personally it seemed too summed up considering I knew there was another movie following this one," sophomore Lisa Costanzo said.
"Insurgent" fails to stand out from the general dystopian drama. It is worth seeing, but not so fascinating that one should not wait a couple months to rent it from Redbox and save a few dollars.
About the Contributor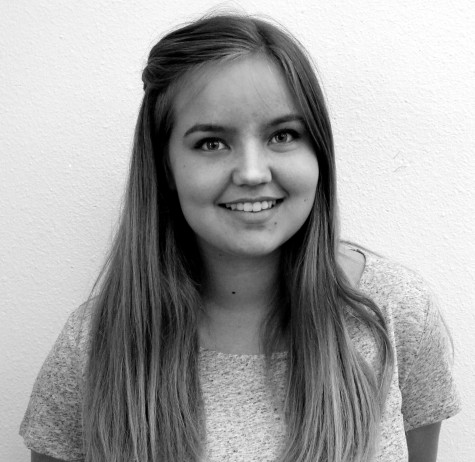 Alexa Wallace, A&E Editor
Hello reader,

Thanks for taking the time to check out our website! My name is Alexa (as you could probably already deduce) and I am the Managing Editor....