The road less traveled
Over spring break, my family and I set out on a week-long road trip to Portland, Oregon. As frequent Northern California-goers, our original plan was to take I-5, knowing that this route would get us to our destination fast, and that there would be plenty of hotels and fast food chains to stop at along the way.
About an hour before we packed the car to leave, we made the spontaneous decision to take the 101, which would take longer, but would lead us along the scenic coast.
With no master plan in mind except that we wanted to get to Portland at some point, we drove up the coast of California, driving through Santa Cruz, Big Sur, San Francisco and countless other beautiful Northern cities. We ate at small, family-owned diners, stayed the night in tacky motels and enjoyed the ride and each other's company, usually along one-lane, windy roads that were leading us to our destination.
All the way to Oregon we drove through rainy weather, passing redwood forests, wide stretches of foggy beaches and luscious fields. The scenery reminded me of something out of an enchanting children's book; wooden barns and cottage-like houses spotted Oregon hills, and horses and sheep roamed overgrown grassy fields for miles.
Once we arrived in Portland, I realized that the trip was not about the final destination at all, and by taking the scenic route and enjoying the ride, we had made the most of our time.
I will end with this cliche phrase: take the road less traveled. Literally.
Godspeed,
Noelle Roys
About the Contributor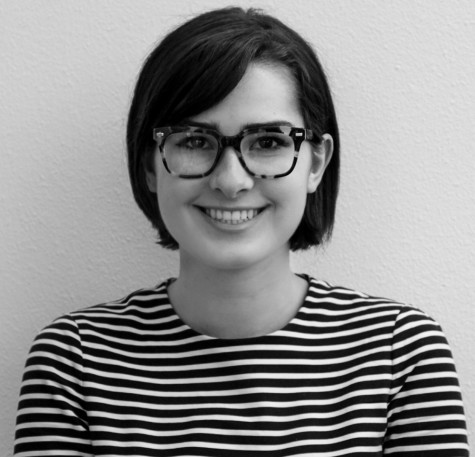 Noelle Roys, Web Editor-in-Chief
Hi, I'm Noelle! This is my second school year participating in journalism at Woodbridge, and this class is definitely one of the best things I have been...