Racing in the clouds
It has been a year since the 20-year anniversary of Ayrton Senna's death, and I am still amazed at the connections that he has within my family.
My father got into Formula 1 in 1992, about two years before Senna died in a horrific crash, but the race that he watched was far more astounding.
In Monaco in 1992, Senna drove an older and inferior car with bad tires, but managed to seize victory through his masterful driving. This was the incident that made my father really interested in sports.
My mother joined him in this in 1993, both listening to matches on a radio, hoping to someday to see a race in person. However, this dream was soon to fade away. In 1994, Senna crashed and died soon after. I find it interesting how my parents remember exactly what they were doing and how they felt right after Senna died. I think that it really speaks to the power of Formula 1 in my family, connecting all of us together.
It seems more interesting to me that Michael Schumacher, another favorite racer of my parents, is now in the hospital from a skiing crash. However, the difference is that instead of them remembering what they were doing when Schumacher got injured, I remember.
Sincerely,
Avantika Vivek
About the Contributor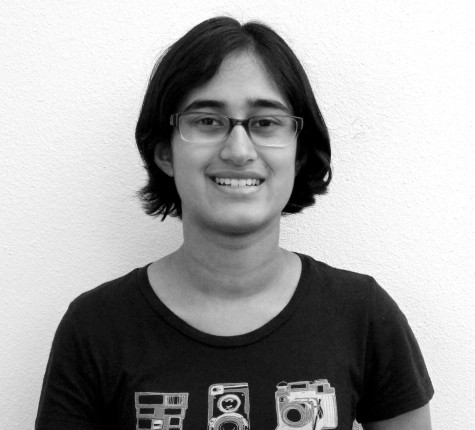 Avantika Vivek, Co-Editor-in-Chief
Hi, my name is Avantika and I am one of your Co-Editors-in-Chief for this year at the Golden Arrow. I've been in journalism for three years now, and served...