Hayley Williams' new web series will have you "Kiss Off!" your old makeup routine
Aside from being well-known as the frontwoman of successful rock band Paramore, the first things that come to mind when thinking of Hayley Williams are her unique interests, bold personal style and ability to stand out through her leading role in a male-dominated industry. Aligning with her famous antics that have intrigued fans since the band's start in 2004, "Kiss Off!," Williams' new web series centered around music and unique makeup looks, promotes all of the above.
In the first episode, which aired on March 31 exclusively on PopularTV.com, Williams teams up with her long-time makeup artist Brian O'Connor, who demonstrates how to create a punk-rock look from the cult-classic film "Ladies and Gentlemen, The Fabulous Stains."
Beyond showing the step-by-step makeup process, the episode features Williams explaining her favorite things about the film, giving fans a deeper look into her personal interests and feminist beliefs.
"It's such an empowering film for young girls to see. It's still empowering to me as a 26-year-old woman," Williams said in the first episode, regarding the film.
The second episode, which aired Tuesday, features a tutorial focused on a completely opposite, nonetheless unique look: a bubblegum pink and sparkly pastel purple, sixties-inspired makeup style. In this episode, Williams shows her versatile style and demonstrates how switching up your look is acceptable.
"The sixties is such a great decade to pull fashion inspiration from. It's glamourous but there's actually something kind of cool and punk about it," Williams said.
Fans from all over the world have responded well to the web series on Twitter, praising it for its uniqueness and refreshing dose of creativity.
About the Contributor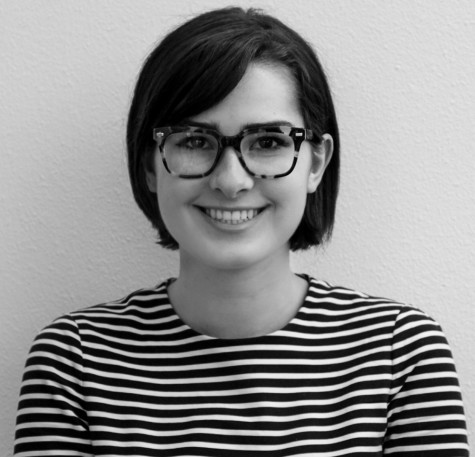 Noelle Roys, Web Editor-in-Chief
Hi, I'm Noelle! This is my second school year participating in journalism at Woodbridge, and this class is definitely one of the best things I have been...