Trivia time
Take a deep breath in, then exhale it all out. The AP exams are finally over, and all that is left is the last stretch of June before sliding into home plate. To help ease into this final push, here are some intriguing and weird sports facts according to ESPN's Bleacher Report and the Boston CBS:
In Pittsburgh, all the major league teams (NFL, MLB and NHL) use the same color scheme of black and gold.
MLB baseballs have an average usage of five-to-seven pitches before they are retired.
"Kabaddi," a game similar to tag that involves holding one's breath, is a professional sport in India, Bangladesh and Nepal.
In 1971, Alan Shepard became the first out-of-this-world athlete when he played a game of golf on the moon.
In any MLB game, the actual amount of playing time is just under 18 minutes, as calculated by the Wall Street Journal.
During World War II, the Philadelphia Eagles and the Pittsburgh Steelers combined to become the Steagles due to a player shortage.
The word "soccer" is actually an 1800s slang term that comes from association, or assoc. for short.
There are better odds of being bitten by a shark than getting a perfect March Madness bracket, with a one in 9.2 quintillion chance of winning.
After retiring, around 60 percent of former NBA players go broke.
Sincereley,
 Avantika Vivek
About the Contributor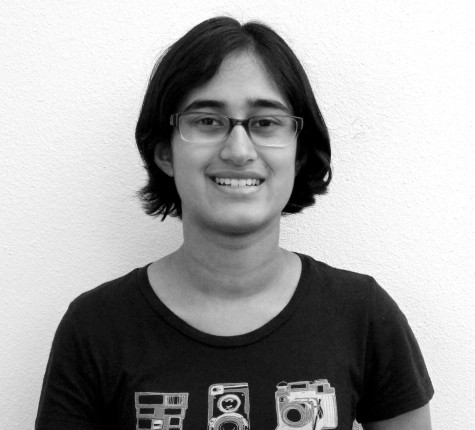 Avantika Vivek, Co-Editor-in-Chief
Hi, my name is Avantika and I am one of your Co-Editors-in-Chief for this year at the Golden Arrow. I've been in journalism for three years now, and served...