Making the best of the home stretch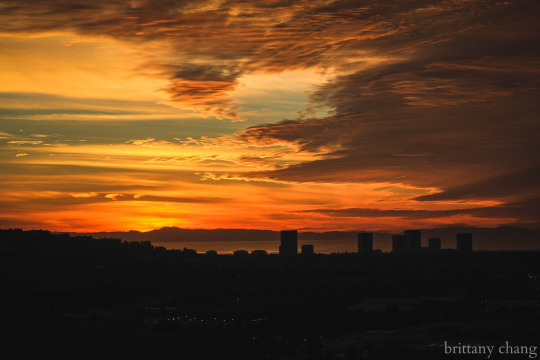 The school year is slowly coming to an end, and those waiting to graduate are rushing to create their senior year bucket lists. However, many of these lists involve absurd activities that require hours of driving and wallets full of money. Instead of creating an unrealistic list that may actually take a lifetime, here are some simple, fun and local activities to do in and around Irvine before leaving to college.
1) See Irvine from a new perspective
Most of us are leaving town soon, so might as well catch your final glimpse of Irvine in a new perspective. Climb up Suicide Hill at night with a basket of food, a blanket and a good friend to take in the night view. If the view from Suicide Hill seems cliché for you, take a ride in the iconic yet underrated Great Park Balloon in the Orange County Great Park for a bird's eye view of the nighttime suburban landscape. Though the views are nowhere near those of the Griffith Observatory, Suicide Hill and the Great Park are more convenient.
2) Attend a random concert
Southern California is a hotspot for concerts, and Irvine is at the epicenter. In a short drive, you can reach venues like the Verizon Wireless Amphitheatre, Hollywood Bowl and STAPLES Center. However, most of the acts that pass through these locations are popular and expensive, taking away the novelty of attending a "random" concert. Instead, look up venues such as The Observatory, House of Blues and Chain Reaction, pick a random act you have never heard of, and attend the concert with a group of close friends. Who knows, you might even end up liking the artist after experiencing them live.
3) Explore Laguna
Laguna Beach is extremely underrated compared to hotspots such as Huntington Beach and Newport Beach. Unlike other beaches, charming and quaint Laguna has many stunning secrets that are relatively unknown to the general public. While there, visit the Sawdust Festival during its opening days, watch the sun set over the ocean at Crescent Bay Viewpoint and explore the different caves on each of the quiet and clean beaches. If you go to the right cave, you may find yourself in Laguna Beach's best-kept secret – a secret abandoned pool that is accessible through Thousand Steps Beach.
About the Contributor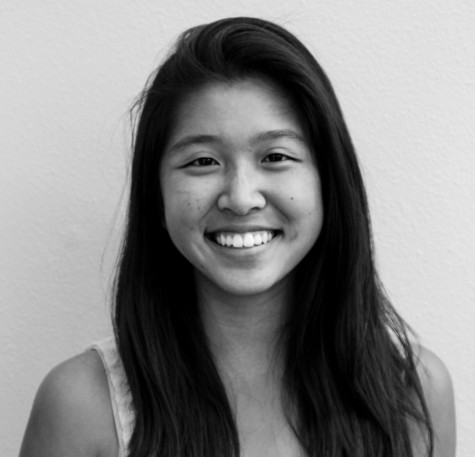 Brittany Chang, Director of Photography
Hey all, I'm Britt Chang, your 2014-2015 Director of Photography. I'm an extrovert who runs on our Track and Field team and drinks too much black coffee...