Broadway rocks and rolls all night
The vocal music department's annual concert this year was a lively performance called "Broadway Rocks!"  With two performances on May 20 and 21, the show featured popular tunes from Broadway shows.
"Last year we did songs before the 21st century, so more of older classics," junior and choreographer Alex Kim said. "But this year we had a theme of shows that have won the Tony Awards for best musical."
Unlike most performances, "Broadway Rocks!" is run by students and requires full participation from the vocal department. Students are responsible for nearly every aspect of the concert, from selecting songs to choreographing dance moves and designing outfits. This unique aspect of the concert adds personal flair and showcases the immense creativity of the vocal music department, which appeals to both the audience and performers.
"It's really fun because it's mostly student led," Kim said.
The concert also includes a variety of songs from the 1960s to 2007 and features both choir performances and solo performances.
"The different choirs had different songs, and I sang 'Can't Take my Eyes Off You' from Jersey Boys," junior Chris Kagoo said. "All of the guys in the performance sang 'Brotherhood of Man,' and I had a solo in that as well."
However, full preparation did not come easy and required much dedication.
"A lot of people had after school rehearsals and out of class time to perfect their performance, and it really showed," Kim said. "This is one of my favorite concerts every year, I just think because we're all so involved."
This concert is not only enjoyed by the audience, but it also happens to be one of the most popular among performers.
"I think the performance went really well," Kagoo said. "For me, I think it was one of the best concerts I've been a part of in my three years at Woodbridge. Over the years, the bar has definitely been raised for this concert, and it just gets better and better each year."
About the Contributor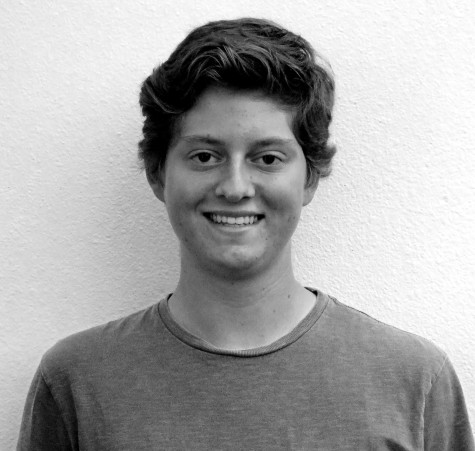 Nicholas Kumamoto, Co-Editor-in-Chief
Hello! My name is Nicholas and I am the Co-Editor-in-Chief of the Golden Arrow. This is my second year in journalism, and since last year I have discovered...