Change is good
With just a few days until graduation, I've been thinking about the past 12 years and how much has changed since then. I remember my first day of first grade; I cried so much because I didn't want my mom to leave; now I'm planning to fly halfway across the globe by myself, and I'm kind of excited about it. When I first moved to California, I didn't understand a word anyone was saying, but now I use English more often than my native language. Thirteen schools, two countries and four languages later, here I am, about to graduate from one of the best high schools around. I've learned a lot in the past 12 years, but most of all I have learned that there is a reason behind everything. Change isn't always easy to adapt to, but when you do, it'll all be worth it. Peace out, Woodbridge!
Love,
Marian Sahakyan
About the Contributor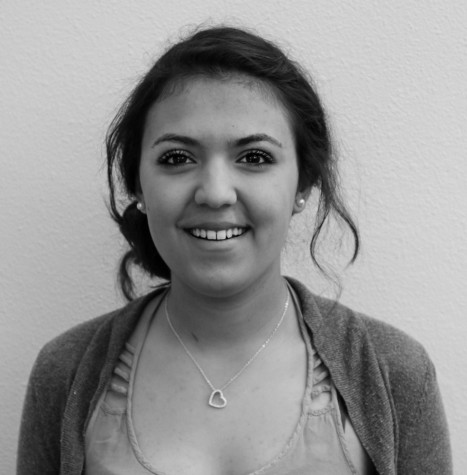 Marian Sahakyan, News Editor
I am Marian, your News Editor for the 2014-2015 school year. This is my second year as a staff member for the Golden Arrow, and honestly, it's been an...