Averill departs for Southlake
After an extensive recruitment process within the IUSD staff, assistant principal Belinda Averill was named the new principal for South Lake Middle School, as reported by the IUSD website on April 30.
Among the other candidates, Averill stood out due to her excellent characteristics of a community-based leader.
Having attended Woodbridge High and been an IUSD employee for nine years, Averill is well aware of the needs and wants of each student and knows what it takes to make a middle school successful.
"She does a fantastic job of being a champion for the students; she really does look out for the best interest of the students that she interacts with," assistant principal Scott Sodorff said. "She goes out of her way to make sure that the students have everything that they need in order to be successful here at Woodbridge."
Although an exciting job awaits for Averill, she said she feels disheartened to leave behind the Warrior community and culture.
"[It is] bittersweet… while I am really excited about heading over to South Lake, I will really miss my Warrior family," Averill said. "It is the amazing relationships that I have forged with staff, students and their families."
Many students and staff members also said they feel hesitant to let go of Averill.
"She's a great leader and an even better person," senior Rayat Rahman said. "She has wonderful communication skills, so I think she will be the perfect fit for South Lake.
"It is a bit bittersweet, because number one, I love working with Mrs. Averill. I think she is fantastic; she has helped me out a great deal," Sodorff added. "I'm going to miss her greatly, but at the same time I'm very excited for her and the opportunity that this presents."
Averill's designated start date as the new South Lake principal is July 1.
The hiring process of a new assistant principal is in progress. Principal Chris Krebs and assistant principals Dan Ma and Sodorff will interview candidates during finals week.
About the Contributor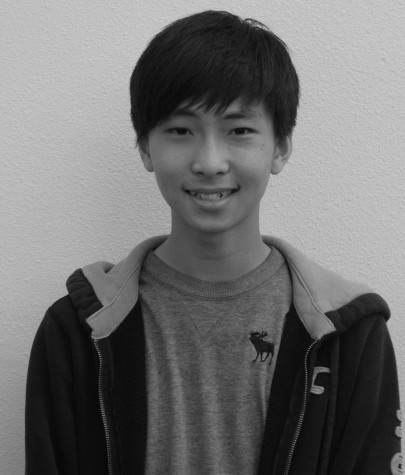 Yechan Yang, Director of Photography, Creative Director and Back Page Editor
Hello! My name is Yechan (Ben) Yang, and I am the Creative Director and the Back Page editor of year 2016-2017. As I joined journalism, I was given multiple...