Spirit week peaks at pep
On Sept. 8-11, students went all out and proudly displayed their school spirit in this year's first spirit week.  ASB enthusiastically promoted participation with colorful posters throughout campus, word of mouth and social media.
The week began with America Day on Tuesday, moved through Warrior Day on Wednesday, Twin Day on Thursday and Superhero Day on Friday and culminated with the highly anticipated fall pep rally revealing this year's homecoming theme – video games.
"Our fall spirit week was sort of a welcome back spirit week for everyone to boost up school spirit and pride and to get people excited," ASB president Colette Cosyn said. "It was also to show the freshmen how spirited of a school we are."
Students enjoyed the gleeful atmosphere of spirit week, as well as the opportunity to show support for their school in fun and creative ways.
"We can all goof around and have fun with each other, yet it's still a day where we all unite," senior Christian Keena said. "My favorite day would have to be Superhero day. A group of friends and I all dressed up as the Avengers, and it felt like we all formed school unity."
Students showed their spirit in many forms, whether wearing a vibrant t-shirt or an elaborate costume. It was a lighthearted week that welcomed and encouraged participation by the entire student body.
ASB encourages all students not only to participate in spirit week, but also to suggest their ideas for spirit days.
"We take suggestions from all over the school," Cosyn said. "Anybody can suggest a possible idea."
Last week's fall pep rally also featured exuberant performances by girls dance and cheer.
Although cheer's performance looked smooth and effortless, it took weeks to practice and hone to perfection.
"Practice started over the summer, and we've been practicing for three days a week until our actual performance in the pep rally," senior and varsity cheerleader Lindsay Smith said. "I feel like it went pretty well. I personally like performing, so I love the audience, and we always feed off of their energy, so it's always really fun."
About the Contributors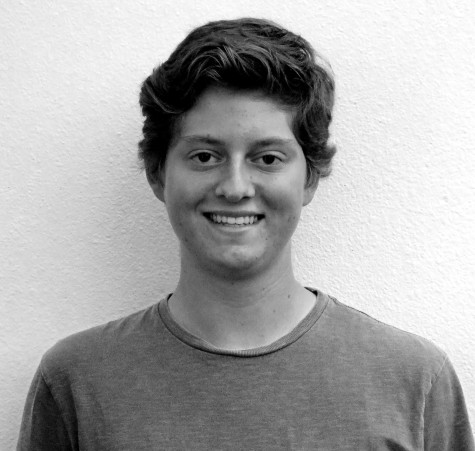 Nicholas Kumamoto, Co-Editor-in-Chief
Hello! My name is Nicholas and I am the Co-Editor-in-Chief of the Golden Arrow. This is my second year in journalism, and since last year I have discovered...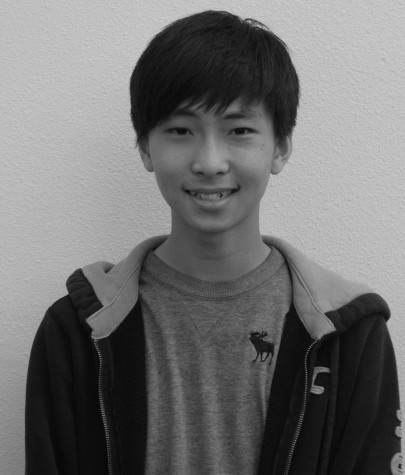 Yechan Yang, Director of Photography, Creative Director and Back Page Editor
Hello! My name is Yechan (Ben) Yang, and I am the Creative Director and the Back Page editor of year 2016-2017. As I joined journalism, I was given multiple...