HALO Dance for Autism
One of the most philanthropic, bordering at angelic clubs at the Sept. 25 club drive was HALO Dance for Autism. The club, started by juniors Caroline Gibbon and Olivia Thompson aims to raise awareness for autism through dance.
HALO is a foundation that raises money and awareness for children and families affected by autism. It was founded by the mother of two autistic children, Cami Marseilles, in 2011 according to the HALO Dance for Autism website. Marseilles found out firsthand how difficult it was to pay for the treatment needed for children with special needs. She then decided to start the foundation to spread knowledge about autism and help support families struggling to provide for the specific needs of their children.
"A lot of my friends from dance are apart of their school's HALO clubs and it sounded like a great way to get involved and give back," vice president Thompson said.
The biggest event as a club is performing in the annual HALO show. The show brings together the clubs from University, Northwood and Irvine High as well as schools from across Orange County. The event is not exclusive to clubs and draws people from across the dance industry.
The club aims to include as many people as possible, whether they are lovers of dance or just eager to help the families of autistic children by helping plan fundraisers.
About the Contributor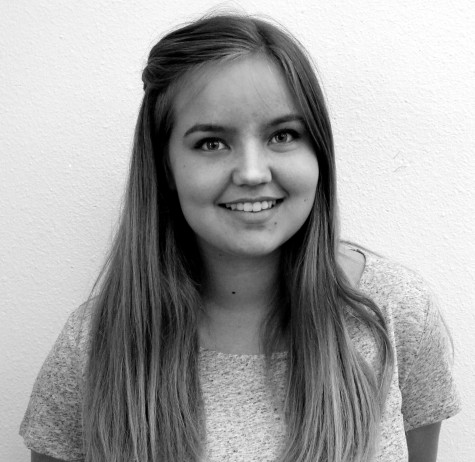 Alexa Wallace, A&E Editor
Hello reader,

Thanks for taking the time to check out our website! My name is Alexa (as you could probably already deduce) and I am the Managing Editor....