United Gingers of Woodbridge
Among the crowd at the Sept. 25 club drive, a carrot-colored mane stood apart from the mass of brunettes. Directly above the bright hair was a poster for the new United Gingers of Woodbridge club, a safe haven for bespeckled redheads.
The colloquial term, ginger, is used to characterize someone who generally has pale skin, freckles and bright red hair. Internet articles mostly use the term for mocking redheads and claiming they are devoid of a soul. Clearly a joke, ginger has become a term of endearment.
"When I was in freshman year, there was a club called the Gingers of America; I thought it was funny and joined," senior and club president Santiago Mier y Teran said.
The humor and friendly environment created in Gingers of America is something that Mier y Teran hopes to recreate in the United Gingers of Woodbridge. The club is purely social, the members say they hope to promote a relaxed and light-hearted environment on campus.
Thus far the club has been well received, with 40 potential members signing up at the club drive.
About the Contributors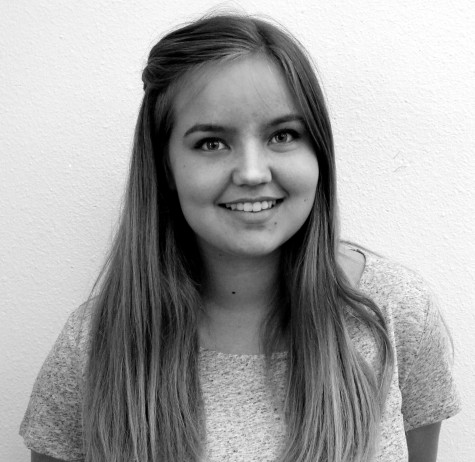 Alexa Wallace, A&E Editor
Hello reader,

Thanks for taking the time to check out our website! My name is Alexa (as you could probably already deduce) and I am the Managing Editor....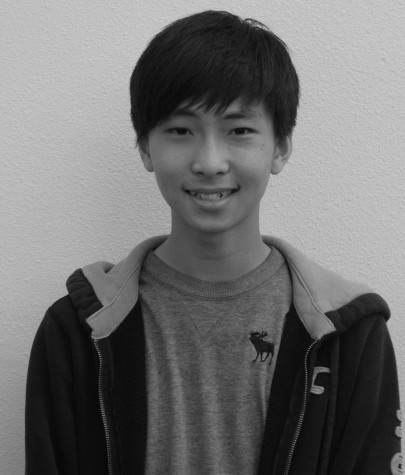 Yechan Yang, Director of Photography, Creative Director and Back Page Editor
Hello! My name is Yechan (Ben) Yang, and I am the Creative Director and the Back Page editor of year 2016-2017. As I joined journalism, I was given multiple...