New Semester, New Courses
In order to meet the satisfaction of the students, several new courses have been added this school year. Some of these courses include Digital Media Art and Chinese 4.
In addition, Algebra 1 has been replaced with Integrated Math 1 to meet the Common Core standards.
Digital Media Art covers both graphic design and video. In previous years, there were separate classes for each category. By combining these classes, students will be able to learn how to use programs such as Adobe Illustrator, Adobe Photoshop and Final Cut in one year.
"The idea is that this is an introductory level course to where they can move on into either a video or a graphics pathway," Digital Media Art teacher Lisa Cermak said.
Digital media art class is taught by three teachers: Matt Takeno, Cermak and David Baker.
"Students will be moving from Mr. Baker to Mr. Takeno or Ms. Cermak and vice-versa after a semester," assistant principal Alicia Foulk said. "Mr. Baker will be teaching photography and video pieces while Mr. Takeno and Ms. Cermak are in charge of the computer pieces."
Chinese 4 has also been added this year. As the Chinese teacher, Joy Chao's Chinese program continues to grow. Chinese 4 class has been added to meet the needs of students who would like to continue taking Chinese courses on campus.
Another change that has been made this year is in the math courses.
"Now instead of having Algebra 1 and then Geometry, we will have Integrated Math 1 and then Geometry and then Algebra 2," Foulk said.
In contrast to the traditional math system, the Irvine District will be moving on to a new math system that models the Common Core more effectively.
"The content is integrated in a way that they will have a deeper understanding of the concepts and be able to build on it year after year," Integrated Math 1 teacher Linzi Gorzycki said.
About the Contributors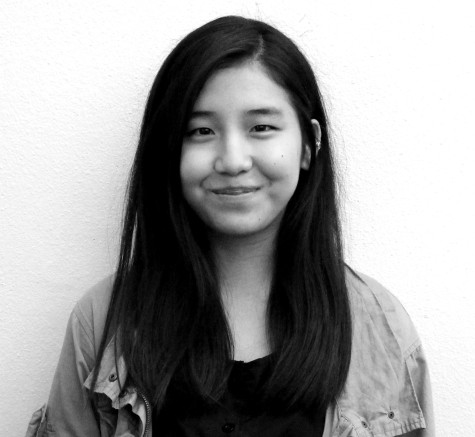 Min-Jung Kim, Front Page Editor
Hi, I'm Min, your Front Page Editor for the 2015-2016 school year! This is my third year as a staff member of the Golden Arrow. Procrastination has always...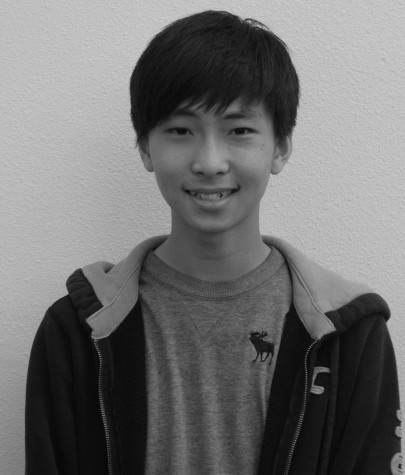 Yechan Yang, Director of Photography, Creative Director and Back Page Editor
Hello! My name is Yechan (Ben) Yang, and I am the Creative Director and the Back Page editor of year 2016-2017. As I joined journalism, I was given multiple...