Check-in time with WHS mobile app
Two seniors, Peter Abdou and Jason Wang, developed the Woodbridge HS Mobile app over the summer to connect students around campus.
The brand new app was published in the Apple App Store on Aug. 24 and in the Google Play Store on Aug. 25.
"[I worked on this app] starting at like 6 a.m. and ending at like 11p.m. all day for a week and a half," Abdou said. "What I wanted to accomplish with this app was to help make more of the student body aware of what's going on on campus."
The app is also equipped to send notifications to only a select group of students.The app allows students to select what channels they wish to subscribe to receive notifications for when the app is first opened. Basically, notifications can be sent to a select group of students to whom the notification is relevant. The six categories are Freshmen, Sophomores, Juniors, Seniors, Academics and Athletics.
"We have the capability of sending notifications to only a certain group of students. For example [we can notify only] Senior Athletes or All Students Taking AP Classes," Abdou said. "That way we don't spam everyone with irrelevant notifications."
The app also has many other helpful features such as the bell schedule and the ASB member's contact information.
"We also have a clubs list, containing the club descriptions,"  Wang said. "We also have Warrior TV."
Students have expressed that they like how this app turned out; most say it makes their lives easier.
"The app is really helpful for getting reminders and interacting with other people," junior Iris Jang said. "I'm really glad that the app came out, so that we can bond together as one whole school."  
About the Contributor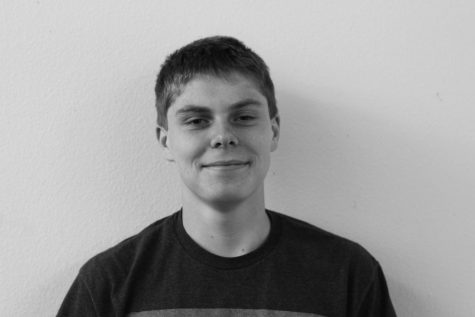 Connor Schwengel, Visual Director
Hi! I'm the Photo Director of the Golden Arrow! This is my third year in journalism and I'm looking forward to this one. I hope our staff can work together...