Woodbridge beats Irvine High in the Homecoming game by a landslide
In a stunning display of offensive power, varsity football (4-3-0) crushed archrival Irvine High with a score of (37-22) in the Homecoming game. Dominating throughout, the Warriors led the game from start to finish.
Even though the team faced many challenges during the game, its determination to win was a huge contributor to success.
"The day before the game, we knew we had to win this as it is the most important game of the year," defensive tackle and defensive end and junior Aziz Al Kurnas said. "We were able to win because we fought hard and left it all on the field."
Star running back and junior Connor McBride set the tone early by scoring the first two touchdowns. McBride, who played both quarterback and running back, turned in one of the most impressive performances in Woodbridge history, ending the night with an incredible 260 rushing yards and four touchdowns.
"The most challenging aspect was keeping our emotions in check," coach Rick Gibson said. "This game was Homecoming, and it was against a city rival, [which] was the reason for such high emotions."
In addition to keeping their emotions from affecting their performance, players also faced many challenges during the fourth quarter of the game.
"I feel both sides of the ball, offense and defense, are playing very good, but the the offence just needs to stop making mistakes, and we can beat the Vaqueros," left guard and senior Cameron Paltz commented during the game.
Irvine mounted a fourth quarter comeback, but the Warriors defense held, and the offense scored another touchdown, putting the score at 30-22 and the game out of reach for the Vaqueros.
According to Gibson, the team played well, but the key players on offense were seniors Jack Martine, Jared Kaleikini and Connor McBride. Key players on defense were seniors Jack Gale, Jalen Gill and junior Karstn Graves.
"We are playing Northwood High School next, and they came out this year as decent, and we can't underestimate them," Al Kurnas said. "We need to come out, execute and leave it on the field."
The next game is Oct. 24 against Northwood High at Irvine High School.
About the Contributors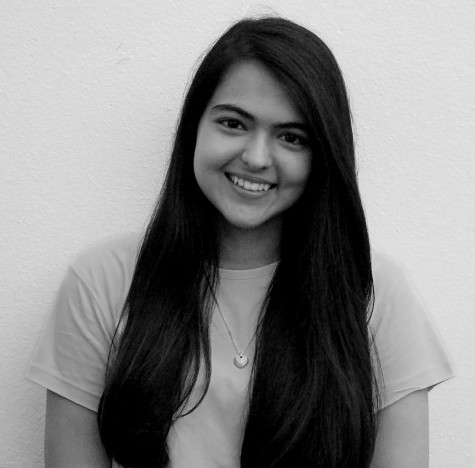 Ashna Paul, Features Editor
Hey guys!

My name is Ashna and I'm the A&E editor this year. A&E includes all the performing and visual art events at school, as well as many...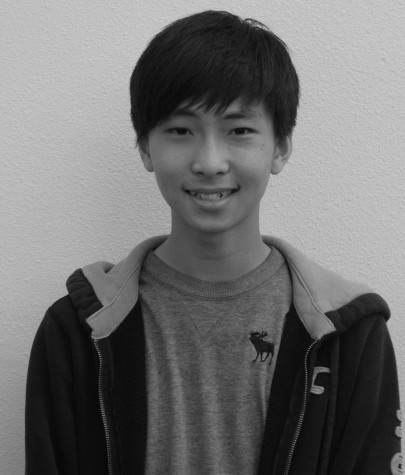 Yechan Yang, Director of Photography, Creative Director and Back Page Editor
Hello! My name is Yechan (Ben) Yang, and I am the Creative Director and the Back Page editor of year 2016-2017. As I joined journalism, I was given multiple...