Girls tennis wins against Irvine High with high hopes for the future
Girls tennis won against Irvine High (15-3) on Oct. 15, with confidence going into the game that gave them an advantage. The win was well deserved and will move them up  in the league rankings.  
"We'll probably finish either third, fourth, or fifth, it's going to be pretty close. It depends on these next four matches so we're excited to see what we can do," coach Ryan Sabado said.   
As the coach, Sabado has been training them to do the best that they can.  
He helps to prepare them mentally and physically for the tough matches they play in a very competitive league. He also puts an emphasis on team building, and working together to win.  
" [I] encourage the team to try their hardest and help [out] during practices whenever [I] can and pumping them up for the games," senior Jordyn Boothroyd said.
As the team's captain, Boothroyd tries to unite the team and encourage and support the other players. Boothroyd's teammates also agree with the idea that teamwork is the foundation of building a winning team. "Well when you're down you can always look for somebody to bring you back up," junior Claire Dean said.   
With the match starting with a strong sense of optimism from the start it helped exceed them to their win.
"[I believe] we are in a good position to come out with a win today," Sabado said.
As for the rest of the season, this victory will only push them to work and train harder for their next match on Oct. 20 against Northwood High at home.
About the Contributor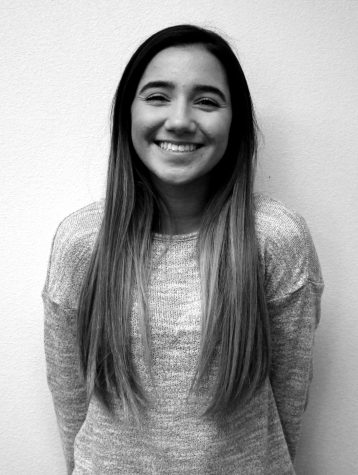 Natalie Sarkissian, Photo Editor
Hi, I'm Natalie Sarkissian, a photo editor. I've been on journalism for two years. I enjoy short walks to get food, but I prefer postmates. I'm part...