A healthy, fun and active solution to bike lovers on campus
Warrior Cycling Club meets twice every month in room G203 for bike lovers. Club president junior Zion Lee focuses on sharing information about cycling, teaching how to fix bikes and helping the community. Lee started the Cycling Club in order to promote students to bike rather than drive to school to conserving energy. The club talks about the history of cycling in its meetings and is currently planning more activities to help the community.
"We teach basic skills, fix bikes and talk about bikes, while [interacting] with society." Lee said.
With many activities in the making, Lee warned that it will take time to organize major events.The club also hopes to donate raised funds as one of their activities in second semester.
In order to join the club, riders might want to consider having experience not only with bike riding, but also with cycling in large groups for long distances. However, any type of bike can join the group on rides to the beach, mountains and more.
Jeremy Matamales, the club's advisor, is excited about the idea of conserving energy while staying healthy.
"I really like the kids and I appreciate the fact that they are doing this on their own. They organized the whole thing by themselves and I'm sure they are going to eventually go on rides together and everything, it's great." Matamales said.
Cycling through various types of terrain, learning to fix bikes, interacting with the community, and staying healthy are examples of the activities related to the club.
About the Contributor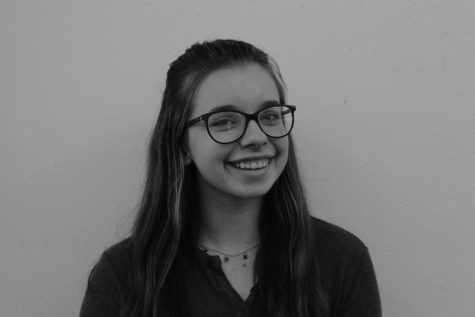 Emily Manton, Co Editor-In-Chief
Hello friends! I am one of the Editor-in-Chiefs for the Golden Arrow this year! I am so excited to lead our amazing staff in order to bring you the best...