Eye spy new security cameras
Security cameras with more advanced functions are expected, according to security officer Jerry Rose, to be installed on campus to prevent potential danger to students, including bike stealing and intruder attacks.
"Security cameras serve a couple purposes," Rose said. "One of the main reasons that the cameras were put in [is] to observe any intruders come on or anybody from the outside that's on campus that shouldn't be."
Though it was not a mandatory service to install the cameras, the administration decided to improve the security system after confirming the security budget from IUSD.
"[The camera funding] is a joint between the school and the district, but the district covers most of it," Rose said.
The cameras began to serve the campus about five years ago and served as a watchdog of the campus to reduce any damages or losses of staff and student property.
"We've caught people trying to steal the bikes in the past," Rose said. "[The security camera] is not mandatory, but it helps."
According to Rose, the locations of security cameras are not known publicly because revealing locations would cause the crimes to occur in places where cameras do not cover.
"I would feel more secured and safe to be around school with more security cameras," junior Gina Dargan.
There are provisional plans of installing more cameras with updates in the system and the program in the future, without clear set date or the number of the additional cameras.
"[Security camera upgrades are] up in the air due to the budget reasons," Rose said. "It's going to be whatever our budget can handle. We are also trying to upgrade our system…so we have better cameras."
About the Contributor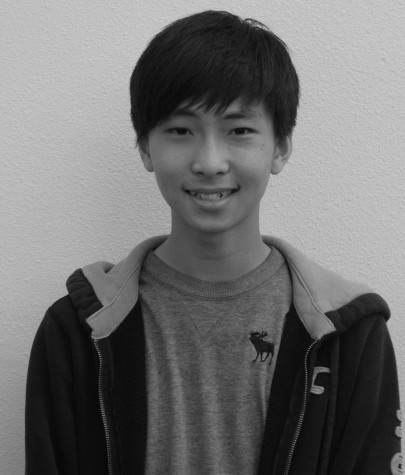 Yechan Yang, Director of Photography, Creative Director and Back Page Editor
Hello! My name is Yechan (Ben) Yang, and I am the Creative Director and the Back Page editor of year 2016-2017. As I joined journalism, I was given multiple...