New ice rink will benefit hockey team and community
The Irvine City Council approved the construction of an ice rink at the Great Park on Nov. 24. The four rink facility will be built by H&S Ventures, the firm that manages the Anaheim Ducks.
"I'm really excited that this is going to be built, especially because my little brother plays hockey, and when he's in high school he will be able to use the rink to practice," junior Olivia Thompson said.
Three of the rinks will be NHL-sized and the fourth will be Olympic-sized. One of the planned rinks may hold up to 2,500 fans, according to the Orange County Register.
"This facility will be one of, if not the largest ice complex in the country," English teacher and hockey coach Jeff Alexander said.
Due to the vast size of the project, the Irvine City Council approved the project on the condition that H&S Ventures pay for an investigation into possible environmental impacts of the facility.
The project plans to use 13.5 acres of the park to build the estimated 270,000-square-foot arena, according to the OC Register.
In the agreement, Irvine plans to provide off-site parking, utilities and adjacent infrastructure, the construction of which is estimated to cost around $1.7 million. The deal also includes a $25 million investment by H&S Ventures, according to the OC Register.
According to the current plan, construction will begin in fall 2016 and end January 2018. The facility is primarily planned to be for public use; however, it may also serve as the Duck's training center when its facility is booked.
"I'm so happy that the popularity of hockey is reaching the West Coast," Alexander said. "It gives students another outlet to make new friends or try a new sport."
About the Contributor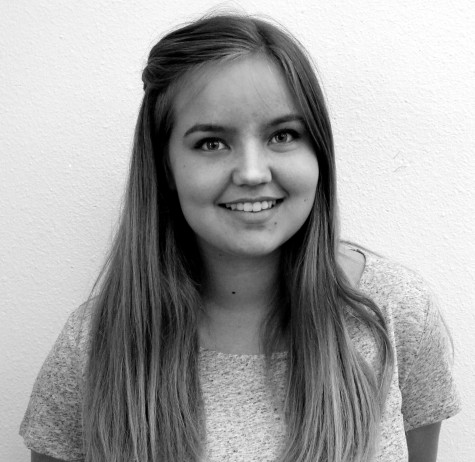 Alexa Wallace, A&E Editor
Hello reader,

Thanks for taking the time to check out our website! My name is Alexa (as you could probably already deduce) and I am the Managing Editor....