An deceptive way to lose money fast through fantasy sports
Fantasy sports leagues allow regular people to take the role of a team owner in a realistic way.
Players draft athletes from real teams in a league. These selected athletes make up the player's fantasy team. The actual performances of the athletes in their real games determine the performance of the fantasy teams. So if one of your players is benched in reality, he or she is also benched in fantasy.
Fantasy leagues have great potential for fun and even a slight chance for profit, that is when they are created among friends with low stakes. However, these harmless leagues are taken into dangerous territory in the case of online fantasy leagues. Just under 1.3 million people in the United States are addicted to gambling, according to gamblingrecovery.org. While this number is not specific to those addicted to playing online fantasy leagues it does shed light on the vast issue of gambling addiction.
It seems every other commercial promotes online fantasy leagues. "Win big" is plastered across the screen every two minutes. These sites are not qualified as gambling, although that is exactly what they are.
The stakes rise with each play. According to the New York Post, around 75 million people will participate in online fantasy leagues.
Online leagues take play to a dangerous level. Without friends to monitor game play and keep the stakes low, the game can easily become addictive and dangerous. These sites allow unlimited bets and make it possible for users to create more than one fantasy team. Although most websites require participants to be
Due to users being able to participate in multiple leagues with multiple teams, the odds of anyone winning are significantly decreased. Online fantasy leagues are addictive and corrupted, and they exist to profit off the millions of sports fans in the country and can lead to gambling addictions.
About the Contributor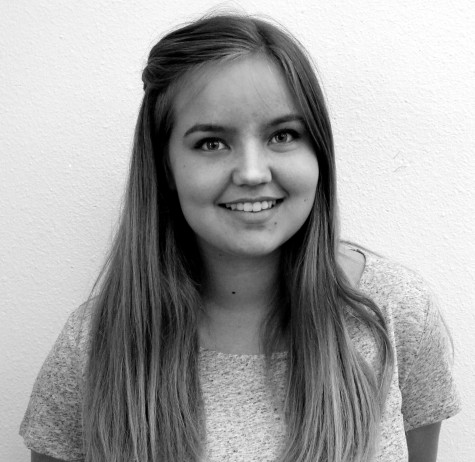 Alexa Wallace, A&E Editor
Hello reader,

Thanks for taking the time to check out our website! My name is Alexa (as you could probably already deduce) and I am the Managing Editor....