A tale as old as time…
Each year as October rolls around, I cannot help but think about how excited I used to be for Halloween. The first day of the month always meant we were going costume shopping. Despite the fact that Princess Belle costumes, from Disney's "Beauty and the Beast, filled my closet, I always wanted another one. My mother did her best to discourage me, but nothing could subdue my love for the princess with Stockholm syndrome.
Two years after all the other little girls transitioned into dressing as witches or ninjas, I could still be found in a tiara and yellow dress. Eventually, I stopped dressing as a princess, but I never truly stopped wanting to be one. It seems so lovely; all Belle does is wander around the village singing, in perfect pitch, and reading.
Sure, she has some issues. Nobody understands her love of reading, and a beast holds her father captive. Still, she ends up with a beautiful castle full of friends and a library that she will spend her whole life browsing. The story ends with happily ever after.
Disney has sold us on happily ever after; the story never goes further than that. How wonderful would it be if all I had to do was wish upon a dandelion and have my dreams come true. But I suppose, if you live a fantasy you miss out on all the adventure reality has to offer.
About the Contributor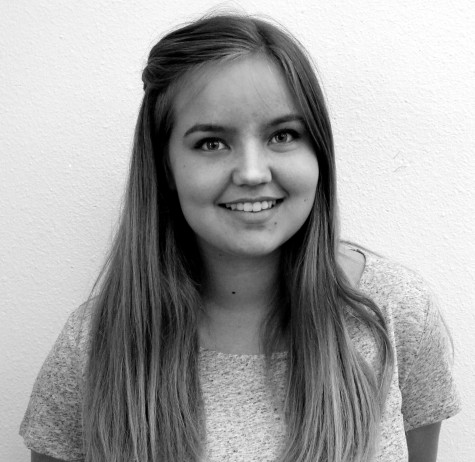 Alexa Wallace, A&E Editor
Hello reader,

Thanks for taking the time to check out our website! My name is Alexa (as you could probably already deduce) and I am the Managing Editor....