Talent that connects tradition and modern art
As a girl with brown hair draws on a tablet, a multi colored lines appears on the computer screen. The girl working on the tablet is junior Caroline Lee, who dabbles with both digital and traditional art.
Traditional artists use paper or canvas, drawing utensils or paint brushes, while digital artist mainly use drawing tablets with computer graphics programs.
"I usually do traditional art," Caroline Lee said. "Sometime I do digital. [For traditional art,] I sketch and do water color, and for digital I use a drawing tablet and Photoshop."
Without professional lessons or private classes, Caroline Lee started making art with regular pencils and erasers.
"I started art because it's like a hobby that you can put emotions into and relieve stress," Caroline Lee said. "I think it's a form of something that helps you be more free from the real world."
According to Caroline Lee, she prefers producing art pieces that express her feelings rather than those that are assigned by the teachers.
Her passion for art is also shown in her rigorous school schedules.
"She draws a lot of pencil arts, [and] they are really impressive. She puts a lot of effort [and] is always [working] on her drawing," junior and Caroline's friend Iris Lee said. "Starting from coordinated art to AP studio arts, [she took art classes] since freshman year"
Although her talent in art is noticeable, Caroline Lee wants to walk an academic path in the future.
"At first I wanted to [go to art school], but it was too expensive for me to afford," Caroline Lee said. "I just want [art] to be something [that] I could do as a hobby."
About the Contributor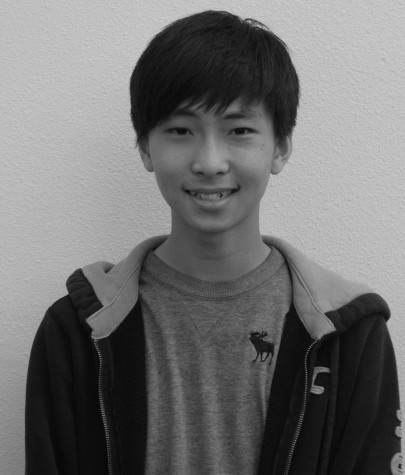 Yechan Yang, Director of Photography, Creative Director and Back Page Editor
Hello! My name is Yechan (Ben) Yang, and I am the Creative Director and the Back Page editor of year 2016-2017. As I joined journalism, I was given multiple...