Girls lacrosse carries high hopes for the future
Girls lacrosse (1-2-0) lost 13-18 to Laguna Hills High on March 10 in the third game of its pre-season. The team's next game is Thursday against Santa Margarita High at 3:15 p.m. on Mark Daily Field.
"I knew they were tough competition, but I figured we could pull it together and beat them," senior Ashlee Eakin said.
Laguna Hills High's greatest strength on the field is physicality, according to Eakin, which made going up against them a true test of Warriors' teamwork.
"I think we need to push back, but I think we just need to be stronger and more cohesive as a unit," Eakin said.
The early loss this year contrasts with a win against Laguna Hills High last year.
"I know that we won last year, but their best players weren't playing, and we lost all of our best players this year," junior Leena Bowman said.
Additionally, the Warriors took their time to figure out their opponents' movements during the game.
"We just need to get a feel for the other team, and once we do, we have really good control of how to move and have better control of ourselves," Bowman said.
However, this issue is being worked on through the season.
"It's an issue that we're working on as a team with starting stronger, [and] we tend to be slow on the get-go," coach Grant Davis said. "Another thing is pressure-wise, we tend to wear teams out later when our fitness starts to kick in, but we need to be better."
About the Contributor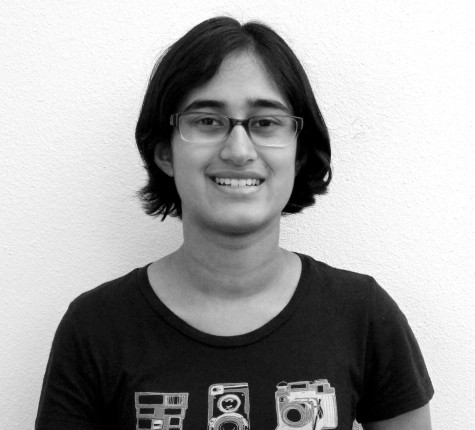 Avantika Vivek, Co-Editor-in-Chief
Hi, my name is Avantika and I am one of your Co-Editors-in-Chief for this year at the Golden Arrow. I've been in journalism for three years now, and served...