College is much more than just a network
Every workshop or lunchtime career speaker seems to be saying the same thing regarding jobs after college graduation: network, network and, you guessed it, network.
Students are choosing their colleges not only based on acceptance rates, location, prestige and atmosphere, but also accessibility of post-graduation jobs. Taking post-graduation success into account can be valuable, but it is not worth it to pay more expensive fees just for a strong alumni-network or internship program.
The University of Southern California (USC) regularly makes the news for its tight-knit Trojan Family, which might help students find jobs and cover the cost of tuition for the most expensive undergraduate program in the country, according to CNBC.
However, not every college has a strong alumni network or internship information readily available, and that is why it is important to be self-driven. Just because networking options are not handed to you does not mean they are impossible to find. Focusing in on a field of study and finding an internship, job or event will help you fill your phone with contacts.
I have never been on either side of the interview table for a paid job, yet I feel like my extensive research has left me with some wisdom. Employers want intelligent, driven employees, but they also want likeable people. After all, the whole office may have to work with you for the majority of their lives.
Networking helps a lot. By meeting people in your field, you hear about different jobs opportunities and are privy to the expertise of the successful. Building relationships with people in your preferred career will help you land interviews, after all they have been networking for decades more than a college student.
However, networking is not everything. Remember that it helps to know people, but being prepared is vital. Networking helps with getting interviews, but getting the job depends entirely on you and what the company wants.
College is meant to prepare you for life and part of that is allowing students opportunities to network. However, it is important that when selecting a school you consider more than just built-in networking options.
About the Contributor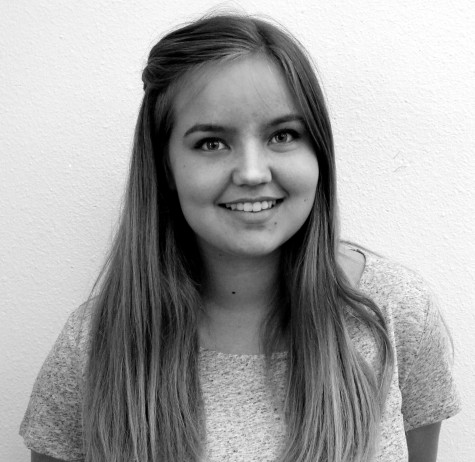 Alexa Wallace, A&E Editor
Hello reader,

Thanks for taking the time to check out our website! My name is Alexa (as you could probably already deduce) and I am the Managing Editor....