Early retirement?
I am older than my years may suggest.
You are probably thinking I am about to imply I am full of wisdom, but I am wise enough to understand that I know basically nothing.
Rather, I act like a stereotypical elderly person. I take constant naps, eat primarily JELL-O and yogurt, complain about family members listening to television too loudly and do my best to get to bed at 8 p.m.
What I'm saying is that if my life were a movie, it would be mundane to the point of ridiculous. To try and remedy my perceived problem, I tried to act like an exciting teenager.
Things did not go well.
Turns out my dancing is a disservice to society, and I fluctuate between crankiness and hilarity when I'm out hours past midnight.
So if you have plans after eleven this week count me out, but if you need another person for bridge or shuffleboard I'm your girl.
About the Contributor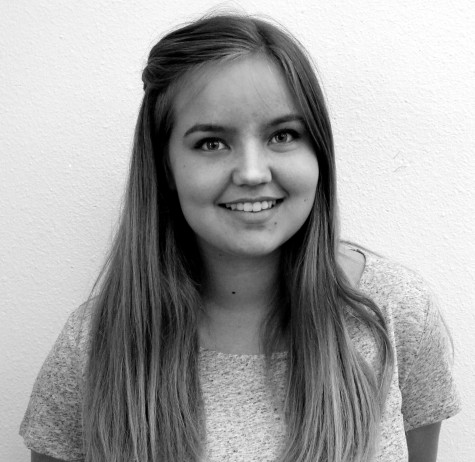 Alexa Wallace, A&E Editor
Hello reader,

Thanks for taking the time to check out our website! My name is Alexa (as you could probably already deduce) and I am the Managing Editor....