The hands behind the lip dub
The yearly lip dub has become a vaunted tradition, getting the entire school involved in a spirit-raising video to showcase diversity on campus. The work that goes into the lip dub is not as widely known, but this year's lip dub aimed to fix that by getting ASB more involved with production.
"Every ASB member was in charge of a specific section of the route, and we had a system of communication with each other and the filmmakers," senior and ASB president Colette Cosyn said.
While ASB has always been involved in planning the lip dub, the major difference this year was that all of ASB participated in planning.
"I think this year, it was ASB working on it, instead of a small committee working on it. But for the actual video, not much has changed [in terms of technology,]" senior and clubs commissioner Peter Abdou said.
While technology remained the same, t
he involvement of ASB helped make production move smoother.
"We were able to reach out to student groups more efficiently as well as add many more decorations and features along the route," Cosyn said.
Some technical difficulties hindered the production, but the video crew was able to work past it.
"Attempting to have the camera move backwards to try to allow the lip dubbers to not have to look behind them while running [was a challenge,]" senior and production head Dan Lesser said.
Even the song picked, "Dreaming," by Smallpools, required planning and work by ASB.
"Initially we had every ASB member pitch an idea for a song, and we boiled it down to a few based off, like speed, because not every song is fast enough to work for a lip dub. So after we had two or three, we just picked one," Abdou said.
To make sure that everything was ready for production, ASB and film production spent three days running through the route in order to make sure everything was set up.
"People worked hard by planning the timing of the song and working out camera details and flying the drone. We also set up many decorations," Cosyn said.
Past years of preparation and lip dub production also helped make this year's video possible.
"The route and the people involved were different, but pretty much everything has remained the same, aside from the song," Abdou said.
About the Contributors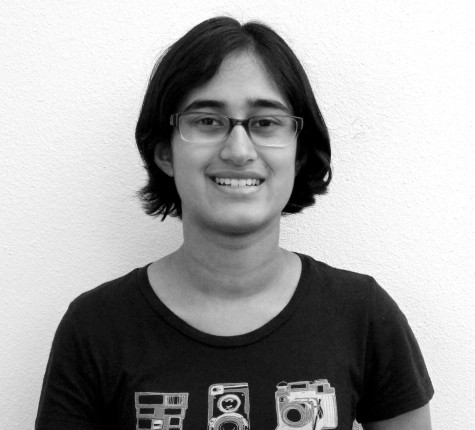 Avantika Vivek, Co-Editor-in-Chief
Hi, my name is Avantika and I am one of your Co-Editors-in-Chief for this year at the Golden Arrow. I've been in journalism for three years now, and served...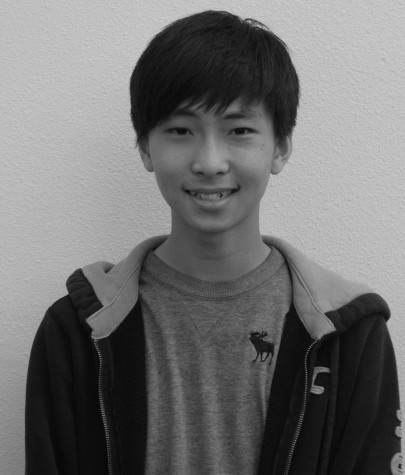 Yechan Yang, Director of Photography, Creative Director and Back Page Editor
Hello! My name is Yechan (Ben) Yang, and I am the Creative Director and the Back Page editor of year 2016-2017. As I joined journalism, I was given multiple...