Take the road less traveled (and expensive) this summer
Over the summer, it is easy to become bored of our familiar surroundings, so many think to spend time on a road trip with friends. However, there are many destinations that do not require you to empty your wallet.
Malibu
Estimated Driving Time according to Google Maps: 1 hour and 22 minutes
Malibu is the perfect escape from the scorching heat and is the best place to see your favorite celebrities. This iconic city is home to several Hollywood stars, causing walking and double-decker bus tours to be at an abundance. Known by locals for its overall high-scale beach town vibe, the location attracts surfers and beach-goers all over California with its wide-stretched beaches. Visitors can ride the waves or stroll along the many beach-side shops.
Palm Springs
Estimated Driving Time according to Google Maps: 1 hour and 36 minutes
Although Palm Springs is mostly famous for its close proximity to the Coachella Music Festival, there are many recreational activities, such as hiking or biking, for people who love the outdoors and want to spend the day exercising. The many waterfalls, rock formations and natural streams that scatter the area make hiking a little more exciting and rewarding.  Swimming is easily accessible through the large quantity of hotels.
Salvation Mountain
Estimated Driving Time according to Google Maps: 2 hours and 51 minutes
Hidden in the small city of Niland, a mountain covered in paint and many colorful nature objects is the extravagant work of local Leonard Knight and the perfect adventure to embark on in the summer. Standing 50 feet tall, 150 feet wide and made entirely from adobe clay, this piece of artwork will take hours to explore and promises to impress anyone who visits. The site does not require any form of payment, although many donate buckets of paint to help volunteers keep the mountain pristine in the harsh desert conditions.
About the Writer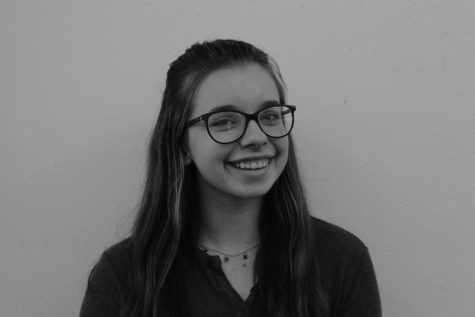 Emily Manton, Co Editor-In-Chief
Hello friends! I am one of the Editor-in-Chiefs for the Golden Arrow this year! I am so excited to lead our amazing staff in order to bring you the best...