Seeking more opportunities and freedom in college
As public universities in California become increasingly competitive, students begin to seek opportunities offered in private and out-of-state colleges. Private colleges are each immensely unique. From differences in curriculum and academic standards to mission statements each private university creates an atmosphere that is truly its own.
According to USA Today College, liberal arts private colleges offer a great assortment of financial aid options and grant offers to students in different circumstances. They may look expensive, but, in fact, small colleges seek and accept students in a wider range with a broader spectrum of scholarships.
Private colleges also have small class size. This allows for greater student and professor interactions and more engaging learning experiences. Students who want to have an intimate relationship with professors and colleagues would want to avoid a gigantic lecture hall on a public campus.
Smaller classrooms and smaller professor-to-student ratios mean many more opportunities for engaged student participation. Timid students are more inclined to communicate in smaller intimate settings instead of a lecture hall full of a hundred students. Also a small group of students is more able to have quality discussions and interact on a more personal level with professors.
If students want to experience a totally new area and get out of their comfort zone with more genuine independence, going to out-of-state colleges is a wise decision.
Out of state schools could provide the options of new experiences and distance from hometown.
As students become more aware of the advantages of private and out of state colleges, there will be a huge variety of colleges to choose from with many different qualities that may make or break their experience.
About the Writer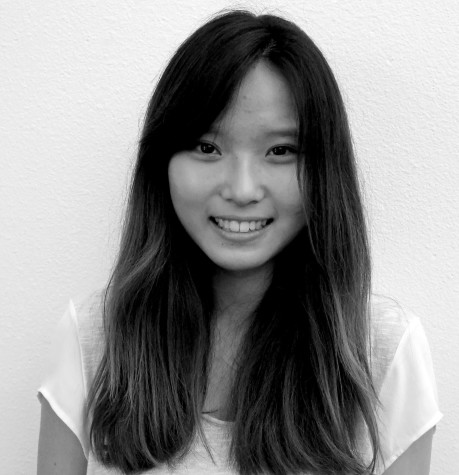 Angela Yang, News Editor
Hi everyone! I am Angela, your bubbly 2016-2017 News Editor. It has been two years since I dedicated myself to the Golden Arrow as a staff member. I feel...