"A Midsummer Night's Sing" Kicks Off School Year
All five choirs of the vocal music department performed their annual "A Midsummer Night's Sing," to celebrate the start of a new year of music on August 31.
The event not only highlighted the talented voices at our school, but it allowed parents to familiarize themselves with the program, meet other parents and learn about volunteering opportunities.
"The students sounded amazing, the parents were excited, and we provided dinner for everyone," Director of Vocal Music Rob Blaney said.
He estimated that over 300 people attended the event.
"Most parents showed up and later told us they liked it, though they'd like to hear more songs in the future," said section leader and freshman Ben Yang.
Students sang Blaney's arrangement of the national anthem and a pop version of Woodbridge High School's Alma Mater.
"In my opinion, my favorite piece that we performed there was 'The Star Spangled Banner,' because it really felt a lot more powerful and expressive than how we've ever sung it before," said Chamber singer and junior Medha Nair.
"My favorite piece was the Pop version of the Woodbridge Alma Mater, because of its upbeat rhythm and because it was easy to memorize," said Yang.
The group had three class periods per choir to prepare for A Midsummer Night's Dream, and students say they are proud of their effort.
"What really made the performance a success was all the hard work that had been put into it by us all, and our dedication really showed through," said Nair.
Blaney says that his goal for the vocal department is for one in every ten students at Woodbridge become a part of the program. Currently, one in every 14 students are involved in the vocal department. Through performances such as "A Midsummer Night's Sing," the group continues to inspire and motivate Woodbridge students to develop their voices and enjoy the gift of music.
About the Contributor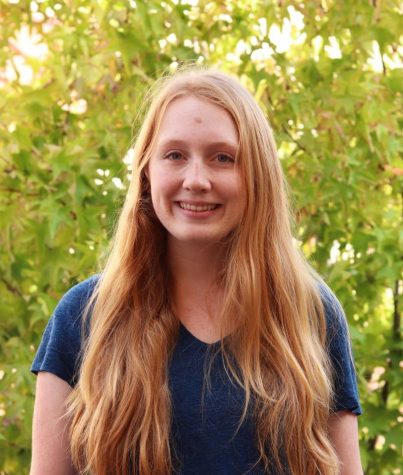 Claire Josey, Co-Editor-in-Chief
Welcome to the Golden Arrow website! I joined our publication three years ago and have enjoyed my time as a staff writer and Opinion Editor. As a student...