Slippery Ice
Like any sport, ice skating has a steep learning curve. When I stepped onto the local rink for the first time, I experienced this firsthand. With numb feet in battered rental skates, I couldn't even stand on the slippery surface. After a few painful steps, I decided to rely on the rails instead. Defeated, I dragged myself around the rink.
My dream of gliding gracefully to the beat of the music, let alone doing a triple loop, was shattered like ice- jarringly cold and divulgent of deeper waters beneath the surface. Then, an old proverb came to mind: giving up is the only sure way to fail. With that in mind, I managed to skate around the rink on my own. I never did accomplish a triple loop, but the quote proved true. Likewise, on the rink of life, it is truly worth overcoming obstacles, including a fear of falling or failing, to pursue a goal.
Happy Reading,
Lindsay Chong
About the Writer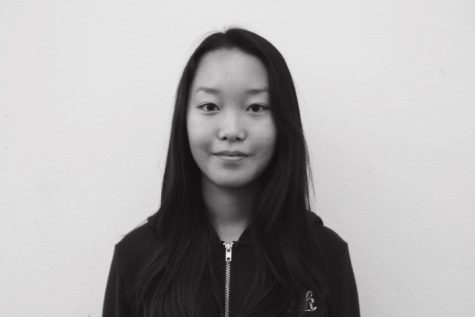 Lindsay Chong, Co Editor-In-Chief
Hi everyone! The Golden Arrow has been a huge part of my life for the last three years here at Woodbridge: it's been my community and place of inspiration....